Here are the current Special Offers – click on the links below to view each:
MY OCTOBER HOST CODE – SH9UBJ44
When you place an order for *$30+ using the link to my online store, you can pop my October Host Code into the Host Code box at the bottom of your Shopping Bag and I will be mailing you a sweet gift along with your Thank You card – in a world full of bills in the mailbox, who doesn't love to receive a little happy mail?  
So, what is that sweet gift this month?  In October, it's all about packaging treats!  Place an order with me and you will receive…
ONE FREE PACK OF GIFT PACKAGING FROM THE HOLIDAY CATALOG of your choice – choose from Mini Pizza Boxes, Treat Tubes or Acetate Card Boxes!
To get your free pack of Gift Packaging you MUST PLACE YOUR ORDER in my online store – click HERE to find it – AND YOU MUST PUT THE HOST CODE – SH9UBJ44- into the Host Code box!
Once done, simply EMAIL ME YOUR CHOICE OF FREE ITEM to sarah@sarahsinkspot.com and I will order your gift for you – it will ship to you separately from your order – it will come direct from me along with your Thank You card at the end of this month.
If your order is $150 or over, please do NOT use this Host Code as you will get your own rewards to spend on yourself – but I will still gift you one free pack of embellishments too!  Once you have placed your order, please email me with your choice of free item and I will add it to my order for you.
*Please note that $30 is the amount of merchandise BEFORE shipping & handling and sales taxes are applied.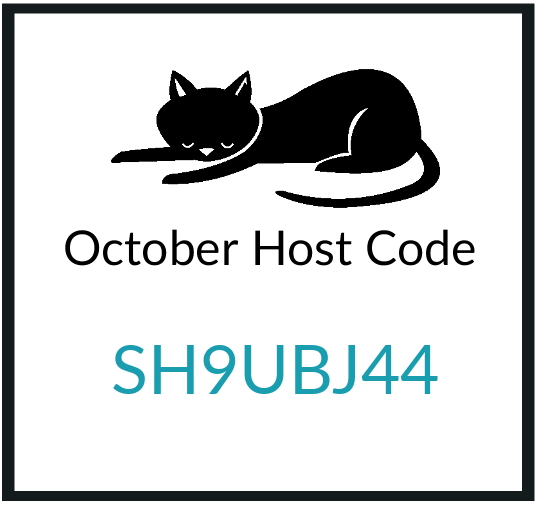 STAMPIN' UP!'S CURRENT SPECIALS:
BUY 3 GET 1 FREE ON SELECT DESIGNER SERIES PAPERS!
This is a fantastic deal – purchase 3 packs of regular DSP and get 1 for FREE – of your choice!


This sale includes Designer Series Paper from both the Annual Catalog AND the Holiday Catalog – and you get to choose which pack you get for free – it could be the most expensive one – how cool is that?!
This offer runs through October 31st 2017

There are NO limits – buy 6 packs and choose 2 for FREE – buy 9 packs and choose 3 for FREE and so on
Here are those papers that are included in this sale – buy any from this list and you get to choose ANY one of them for free: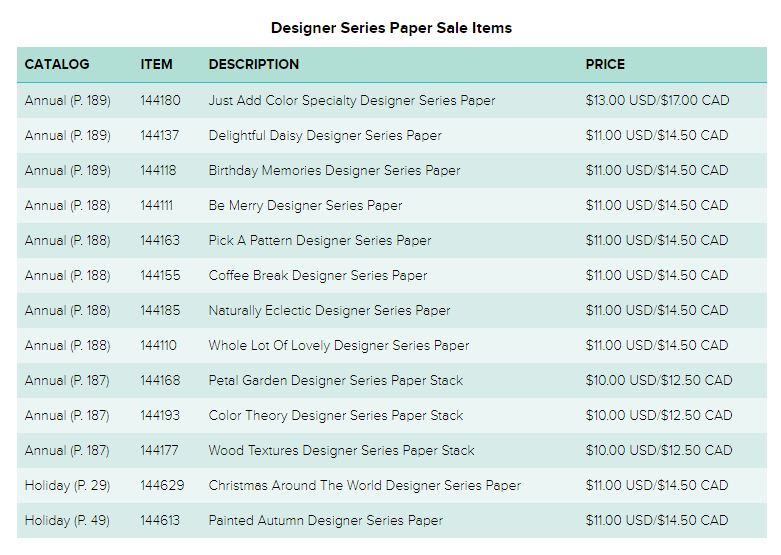 MERRY PATTERNS HOST PROMOTION:
Place an order for $300+ merchandise now through October 31st 2017 and Stampin' Up! is giving you a FREE STAMP SET with your order!

This free stamp set will ship with your order and is IN ADDITION to your FREE Stampin Rewards (Host rewards) – this means that on an order of $300+ you will also have at least $36 in free product to choose as well – PLUS you will also automatically receive my September gift!
How do you get yours? Place an order in the online store and look in the Special Offers box to get yours!

2017 HOLIDAY CATALOG IS LIVE FOR ORDER!
It's here – order from this catalog of fabulous Holiday goodies today!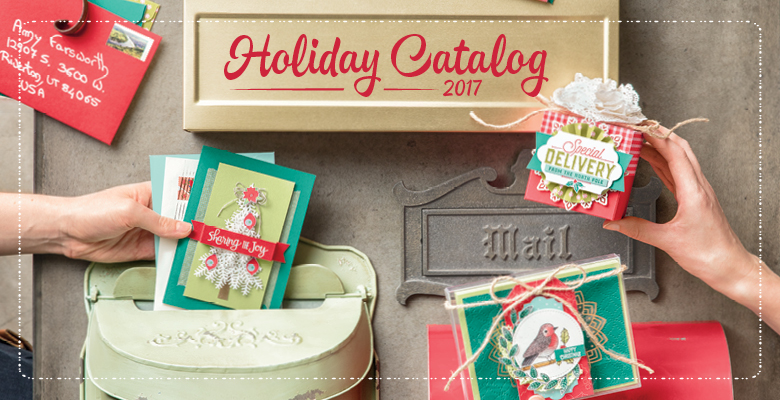 Click HERE

to find all the new Holiday Catalog products

Click HERE

to view the Holiday Catalog online
Not got a paper copy and want one?
Click HERE

to request one and I will get it out into the mail to you asap!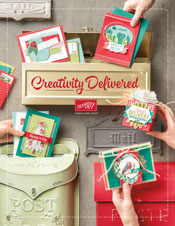 CLEARANCE RACK:
If you haven't looked in there in a while, you might want to take a peek – there are lots of things from Catalogs past at bargain prices – CLICK HERE to find them!
STAMPIN' REWARDS:
Don't forget that Stampin' Rewards are automatically applied to ALL orders over $150 – spend $150 and you get to choose $15 in free products – over this, the more you spend, the more you get for free!
AND THERE IS A LIMITED EDITION EXCLUSIVE 2017 HOLIDAY CATALOG HOST SET TOO – available now through January 2nd 2018 and here it is – it is called Seasons of Whimsy and what a beauty – I love that it has stamps for Christmas, New Year and Valentine's Day – super versatile!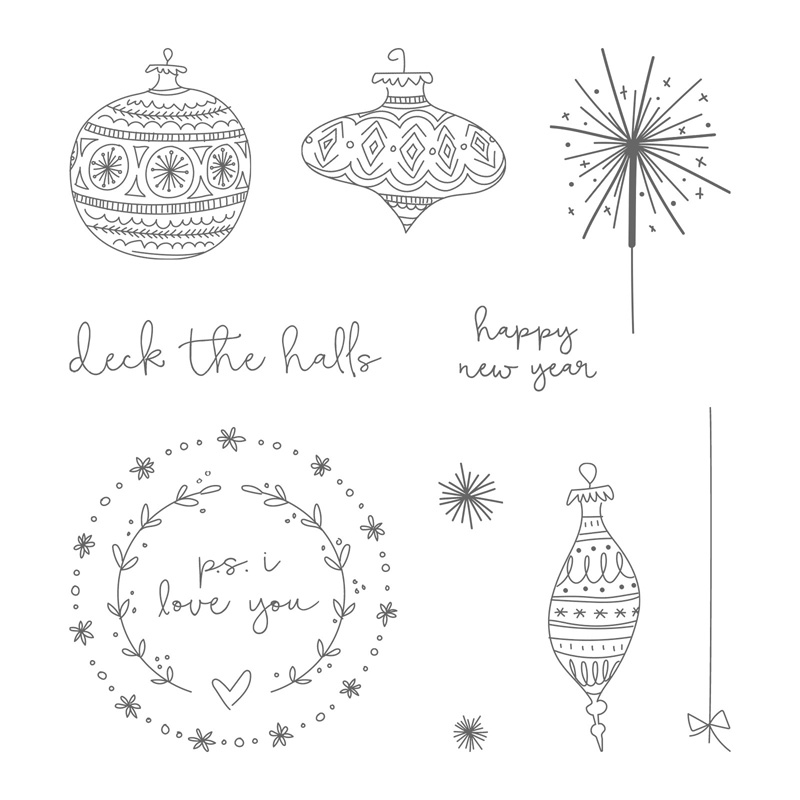 Got questions?  Please email them to me by clicking HERE