MY HOLIDAY CATALOG SHARES MAKE & TAKE PROJECT SHEETS FEATURING THE SANTA'S WORKSHOP MEMORIES & MORE CARD PACK ARE HERE!!!
If you ordered my Holiday Catalog Shares then you will have received a package containing all of the pre-printed Santa's Workshop Memories & More cards, layers & embellishments along with card bases & envelopes that you need to create FIVE FUN HOLIDAY CARDS!
You will have received supplies to create five cards from the assortment below – CLICK ON THE PHOTO OF EACH CARD BELOW to find the corresponding Project Sheet for your cards that you can download to your computer or print out for reference – the link will open up in a new browser window
And of course you are welcome to grab the Project Sheets for the other cards too  🙂
If you have any questions at all about putting these cards together, please let me know and I will be very happy to help – happy creating!

If you wish to order the Santa's Workshop Memories & More Card Pack to create more cards like please note that it is currently turned off in the ordering system due to backorders – you cannot add this pack of cards to an order at this point BUT it will be live for order again at the end of October – I will notify you as soon as it does become available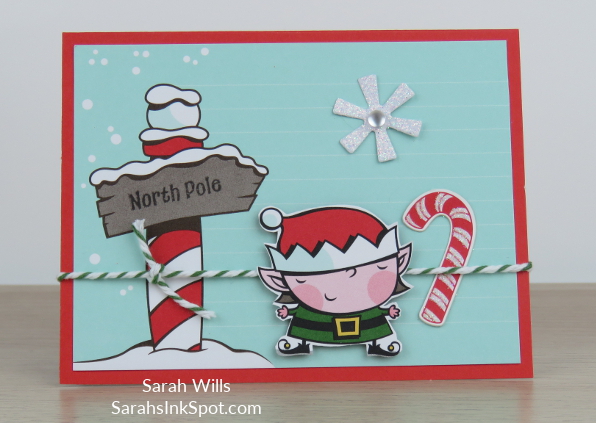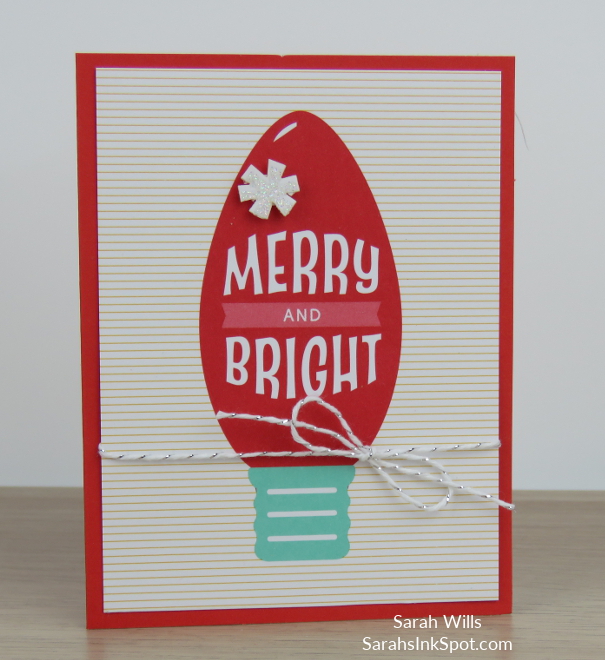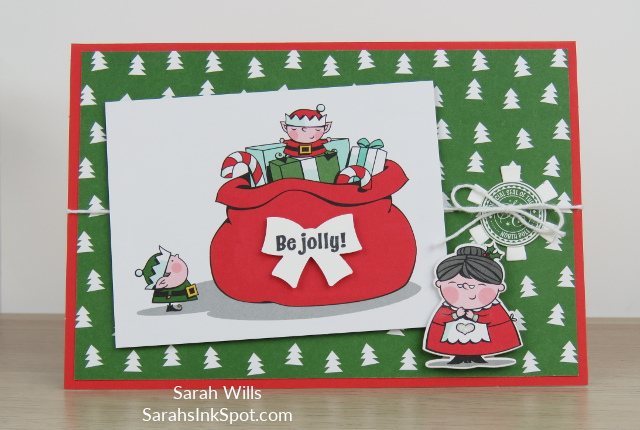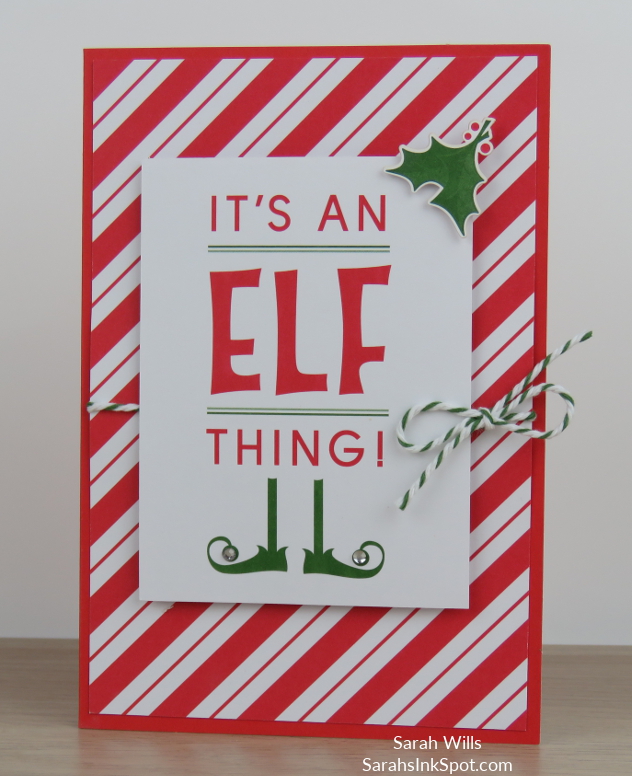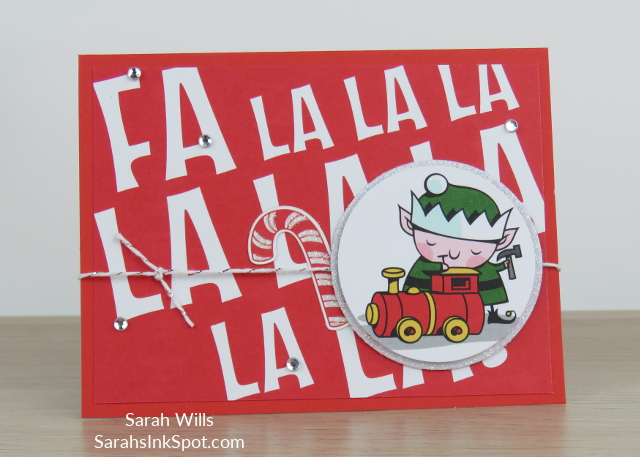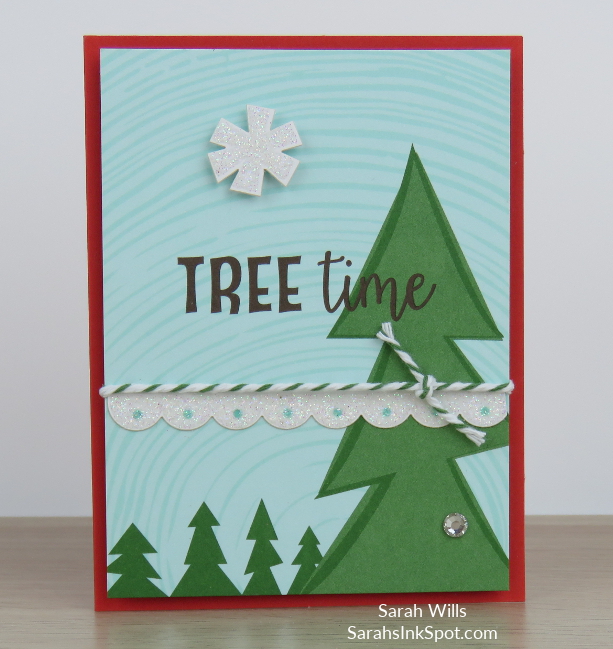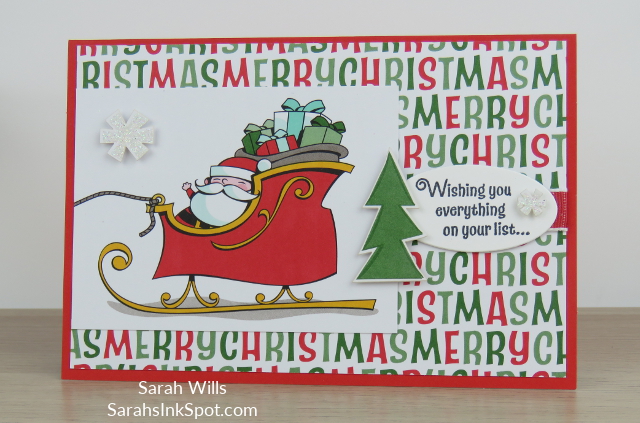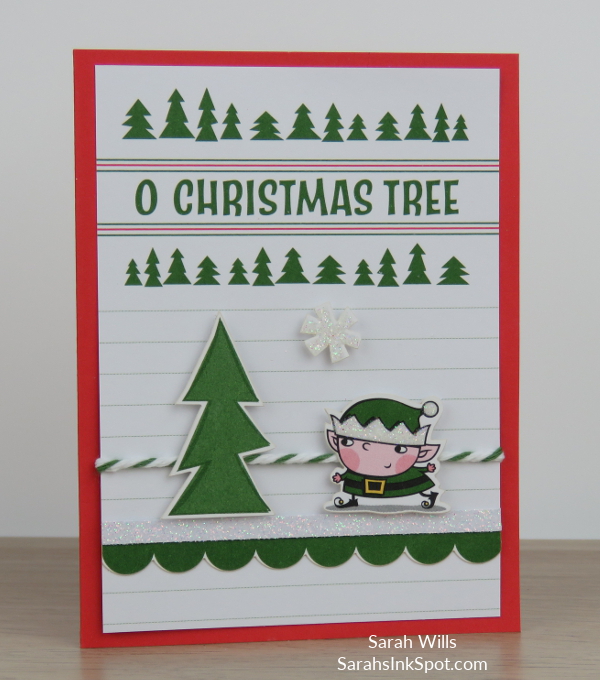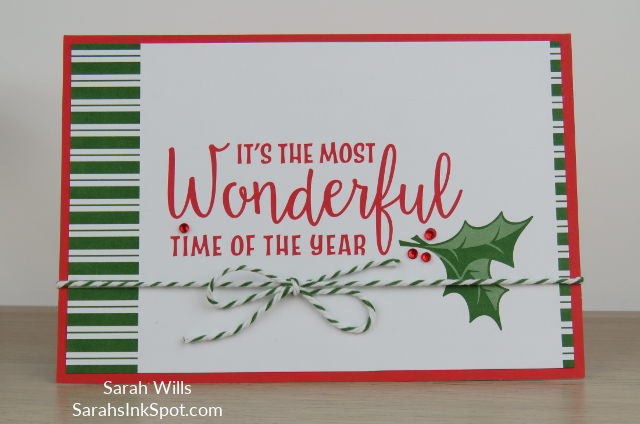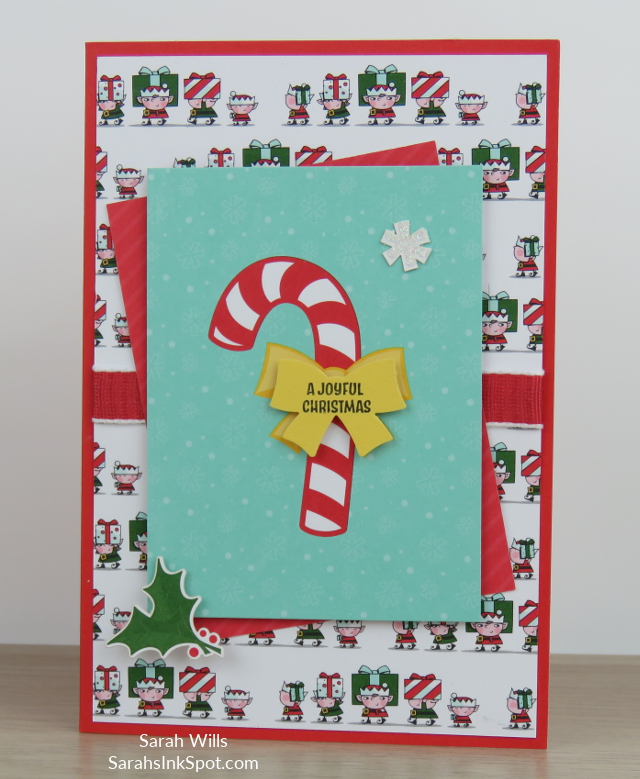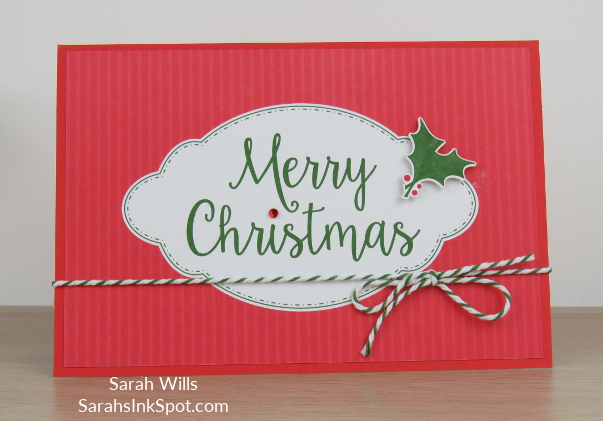 DID YOU RECEIVE ONE OF MY MAKE & TAKE PACKAGES IN THE MAIL LAST MONTH? 
If you did then this is where you can find out how to put it together along with a free printable/downloadable Project Sheet that you can keep for reference.
CLICK HERE TO FIND MY SEPTEMBER 2018 HOLIDAY CATALOG KICK OFF MAKE & TAKES!