DID YOU RECEIVE ONE OF MY MAKE & TAKE KITS IN THE MAIL? 
If you did then this is where you can find out how to put it together along with a free printable/downloadable Project Sheet that you can keep for reference.
Below you will find the card from my most recent Make & Take Kit in the Mail that features the pretty BUTTERFLY BIJOU DESIGNER SERIES PAPER which you will use to create a pretty Calendar Easel Card – enjoy putting yours together!
Here are the supplies you received in your Butterfly Kit – you may have received a different color than the one shown below: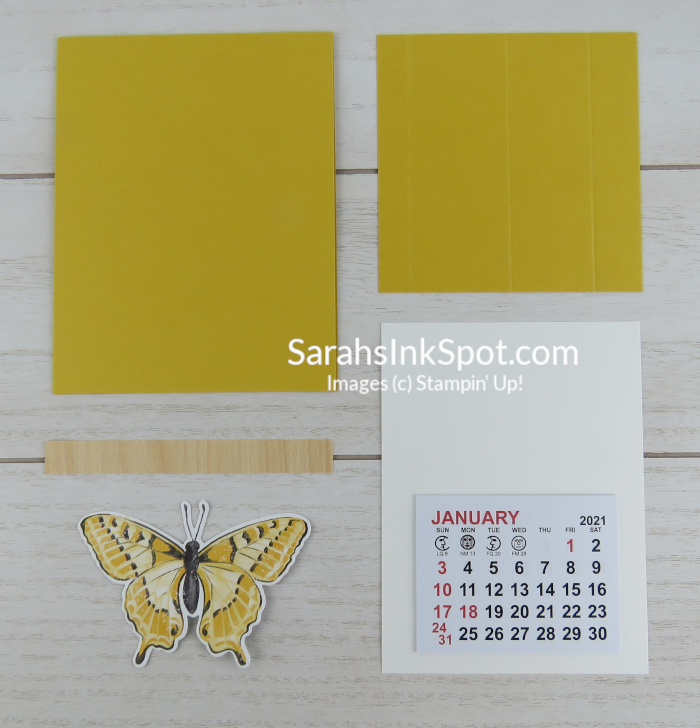 And this is what the finished card looks like: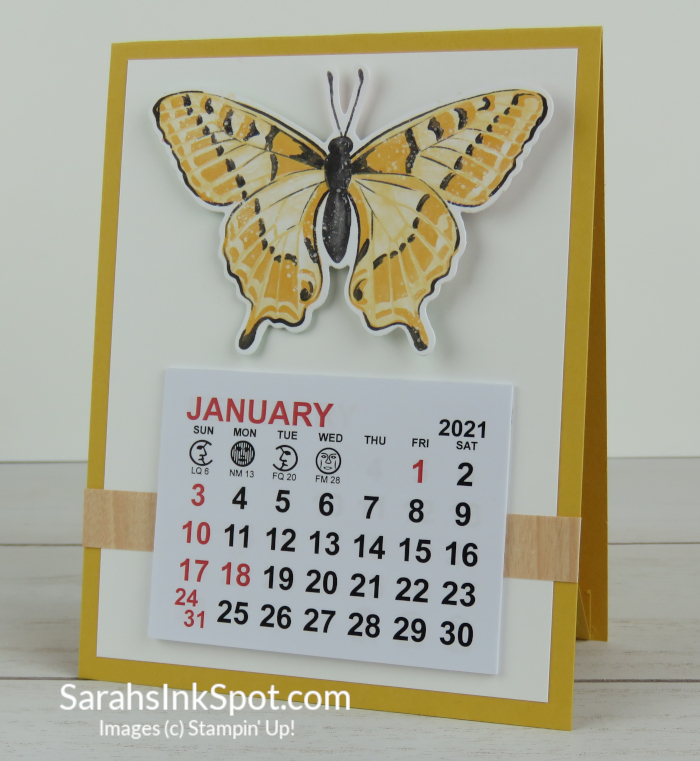 Simply take the pre-scored square and fold along the center line – then fold along the two outer lines in the opposite direction and press firmly with a bone folder: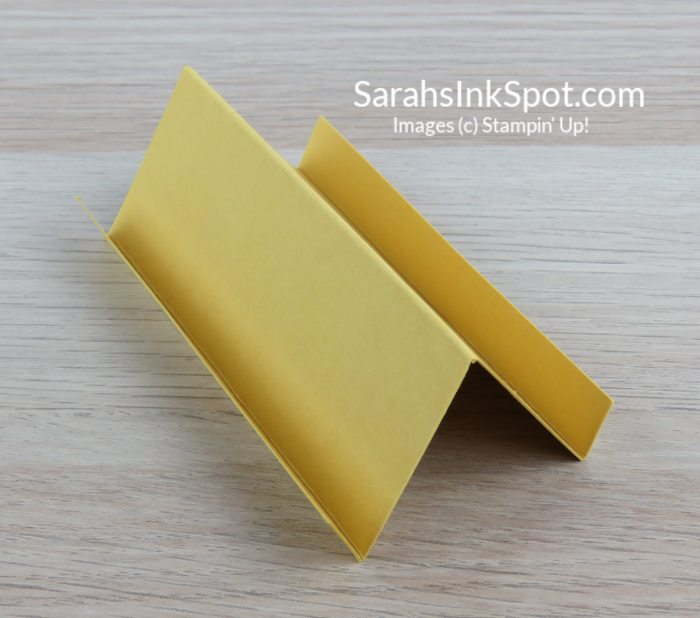 Apply tape to the two outer tabs and adhere to the inside of your card: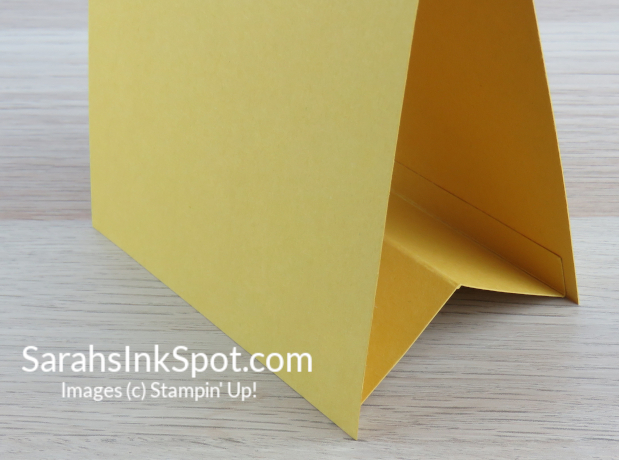 And decorate the front: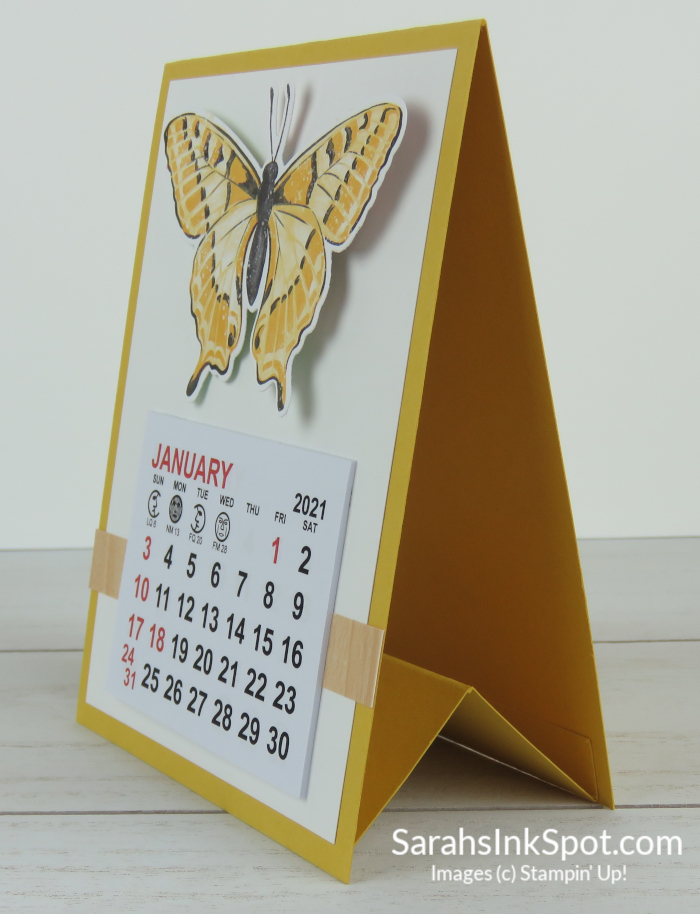 Mix it up, add bling – make it yours and enjoy!
Enjoy making your cards and if you have any questions, click on the Email Me button on the right and I will be very happy to help…