Ever wondered how to turn a Square die cut shape into a Rectangular one?  Wonder no more – here I show you how the magic is done!
Here is a card that features this technique – the actual die I used on this card is the largest Stampin Up Stitched Shape Square die which is 2 5/8″ square – I extended it to 4 1/8″ to provide a paper stitched mat for my stamped panel…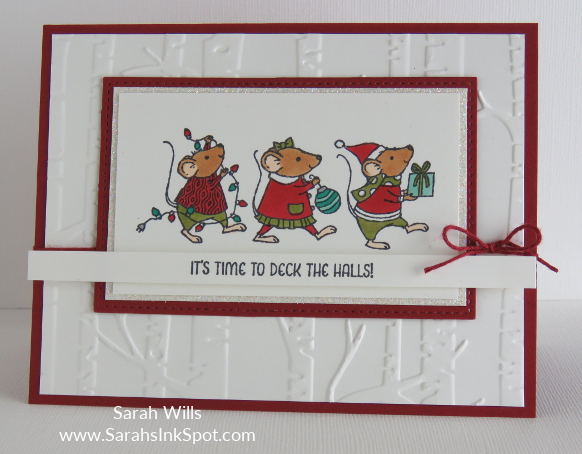 You will need your Big Shot, Die and cardstock:
Take your piece of cardstock and lay your die onto it…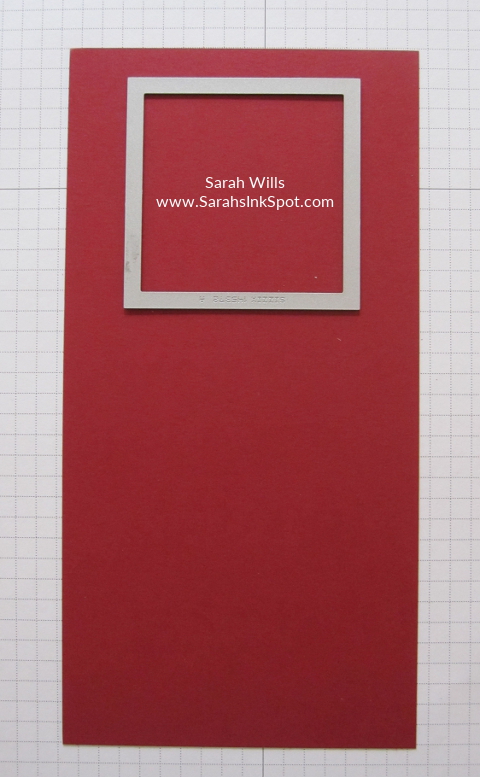 Draw around the top 3 sides with pencil – this will help you position the die for the second cut…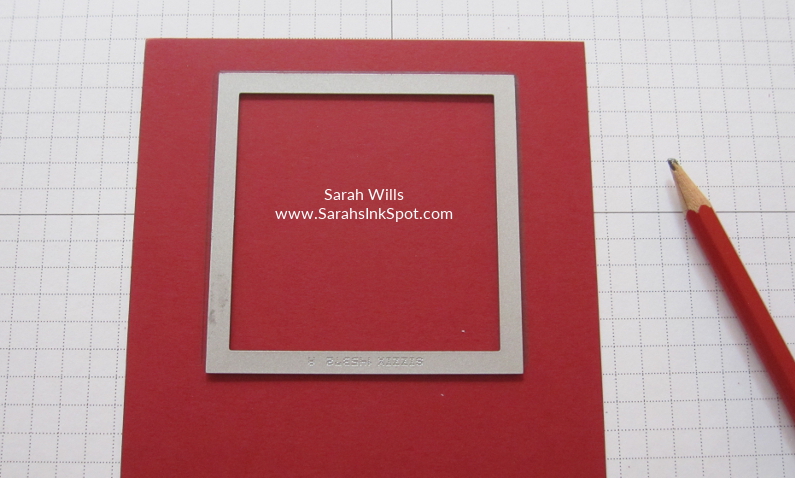 Like this…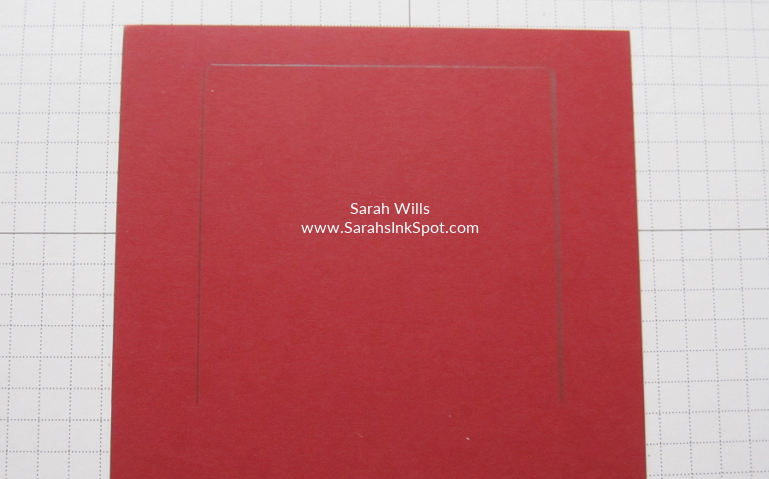 Place your cardstock & positioned die onto your Big Shot – make sure that one end is OVER HANGING the end of the machine – this will ensure that no cutting will happen on that fourth side…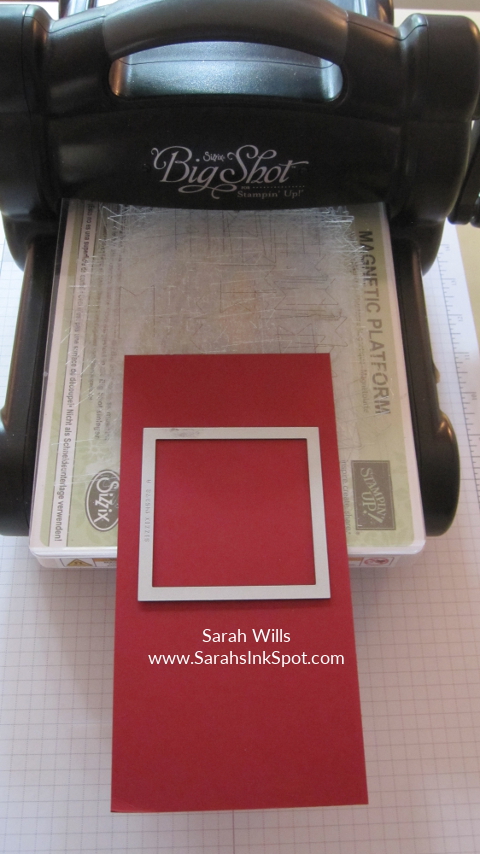 Run this through your Big Shot and this is what you will have…three sides cut & patterned and one side not at all…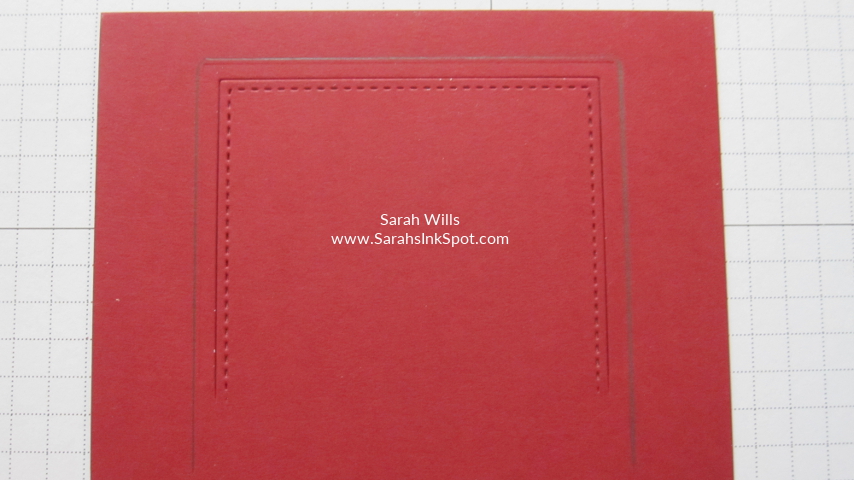 Place your cardstock back onto the Big Shot – the bit you just cut should be hanging over the end – using your pencil lines as guides, line up and position the die where you want it to be at the other end of that cut – as before, make sure that one of the edges is hanging off of the Big Shot so that it doesn't cut the cardstock…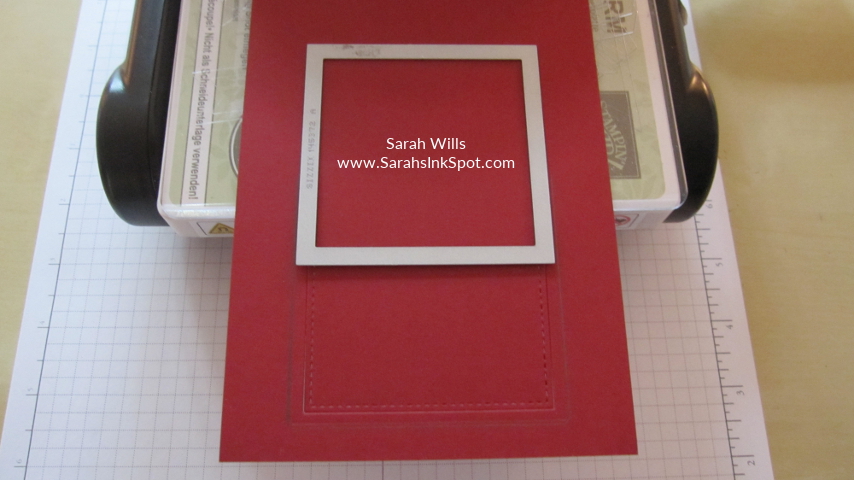 Run it back through your machine and when you take it out, voila!  One die cut square has been transformed into a die cut rectangle!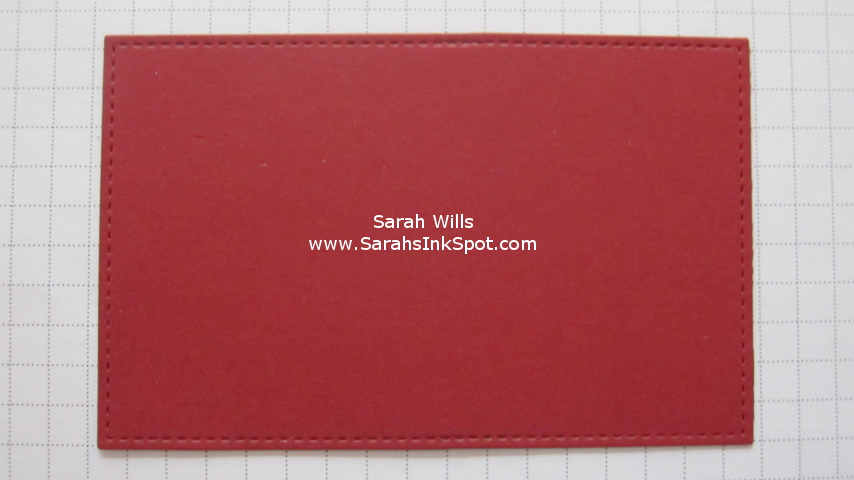 It might take a few times to get the hang of lining up the second cut, but it is so worth it – plus it's fun to play with!
WANT TO PRINT OUT THIS TUTORIAL?  PLEASE CLICK HERE FOR A PRINTABLE VERSION WHICH WILL OPEN IN A NEW BROWSER WINDOW!
Please click HERE to view my other Tutorials