Stampin' Up have just launched the Single Stamp pilot program – there have been so many requests for this that they are going to give it a whirl and see how you all like it!

I think that this is FABULOUS – often you only want one or two stamps from a whole set and this is your chance to get 'em!!!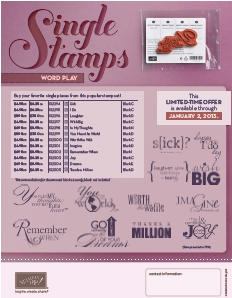 From now through January 2nd 2013, you have the chance to buy single stamps from three select stamp sets featured in this pilot program – those sets are:
Word Play – click HERE to view the single images & prices 
Perfectly Penned – click HERE to view the single images & prices
Seasonal Sayings – click HERE to view the single images & prices
Scroll down for direct links to each set in the online store…
Because this is a pilot scheme and currently only running through January 2nd, what does this mean for you?
IT MEANS that if you want any single stamps, snap em up fast just in case this program is not repeated in the future!!!
Details:
these single stamps will only be offered in clear-mount, without a block
they'll be packaged in cello bags and not the plastic cases you're used to
since this is a pilot program, Spanish and French stamp sets are not included in this offer
you can buy these individual stamps ONLY until January 2nd 2013 at which time the program will be evaluated
How do you order your Single Stamps?

You can place your order directly online by clicking HERE – you can shop 24/7 and checkout using a credit or debit card.
If you prefer, you can email your order to me by clicking here and I will be very happy to process it on your behalf.
Direct links to each set in the online store:
Below are three pictures – one for each stamp set that you can buy single stamps from…
Click on a picture below to view all the stamps available in that particular set – the link will take you to view them in the online store – once in the store and you want to view stamps in the other two sets, simply look to the left side and you will see a menu bar…
Look under Stamps – Single Stamps – and you will see all 3 sets listed – click on the one you want to view and off you go!
if you wish to purchase any, simply click on each individual stamp, add it to your bag, shop for more and then when finished, simply check out!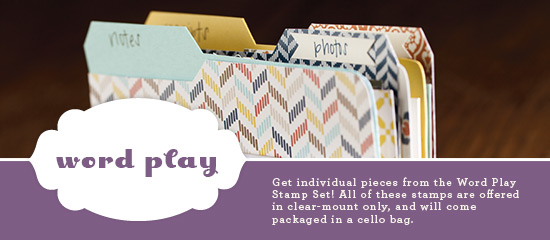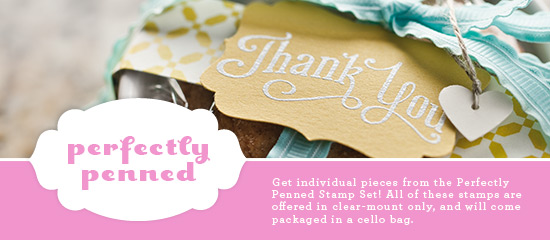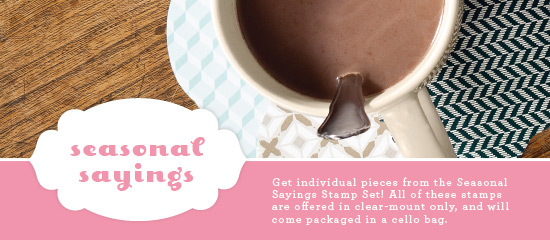 Got questions? Click HERE to email them to me!

CLICK HERE TO ORDER YOUR STAMPIN' UP! SUPPLIES & SINGLE STAMPS ONLINE!