Here  is a very easy little treat that is perfect for Thanksgiving – it's a little Tic Tac Holder…pull on that ribbon and out pops a box of Tic Tacs!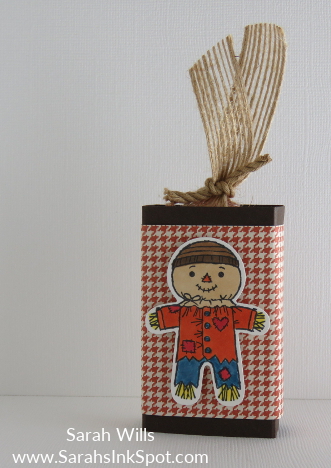 Click HERE to find my blog post that details how I decorated the front and what supplies I used on the item above.
Here is my tutorial so that you can make your own Tic Tac Holder – at the end of this tutorial you will find a printable version too so that you can print it out and keep it for reference – look for the red text & you'll find it!
Cut a piece of cardstock to measure 5 3/4″ x 3″ – next you are going to score it – use your Paper Trimmer with Score Blade or Score Tool…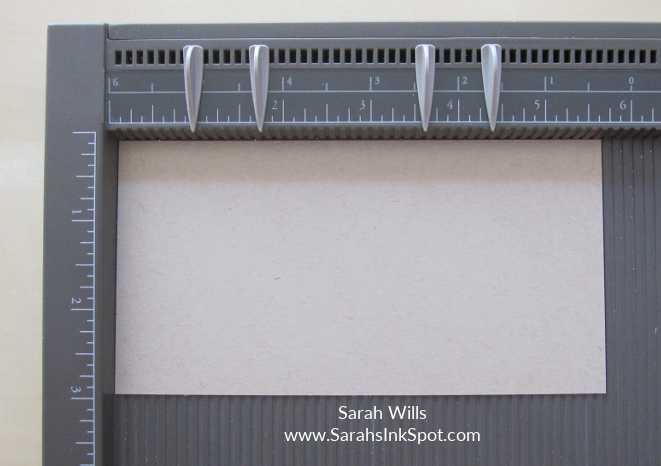 Score at 1″, 1 3/4″, 3 1/2″ and 4 1/4″…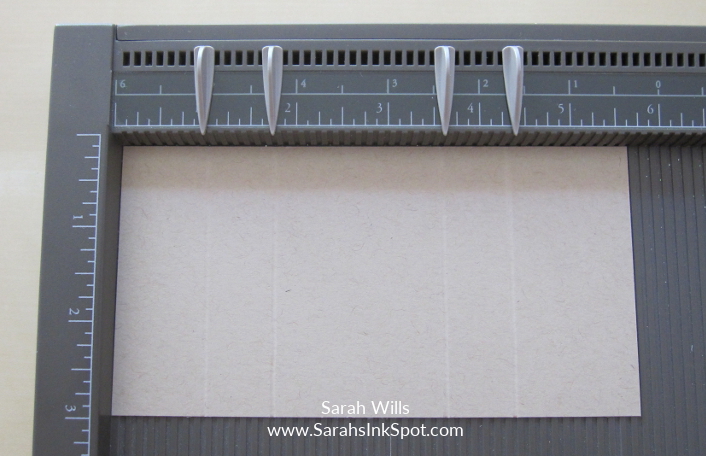 Then fold along the score lines…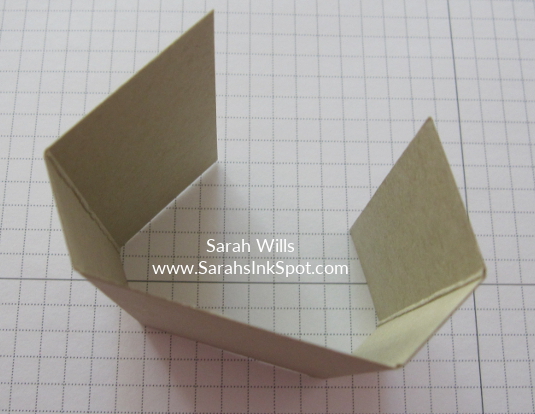 Along one of the end edges run a line of very strong adhesive tape…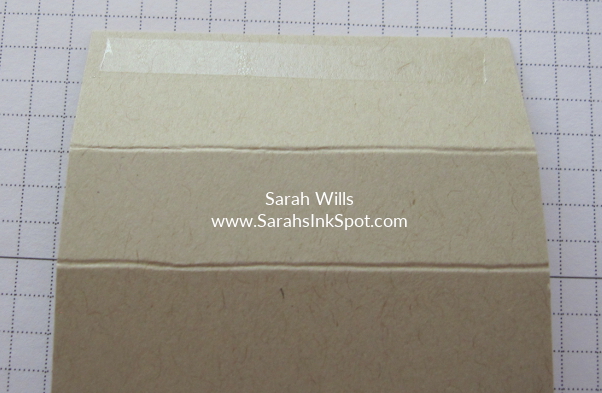 And adhere to the other end…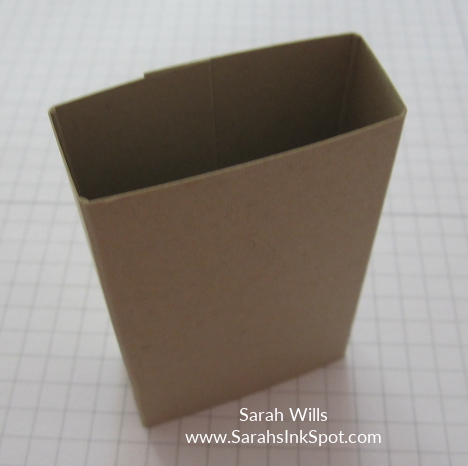 And that's your wrapper part done & ready to decorate!
Next for the slide out bit – take your box of Tic Tacs and a length of ribbon…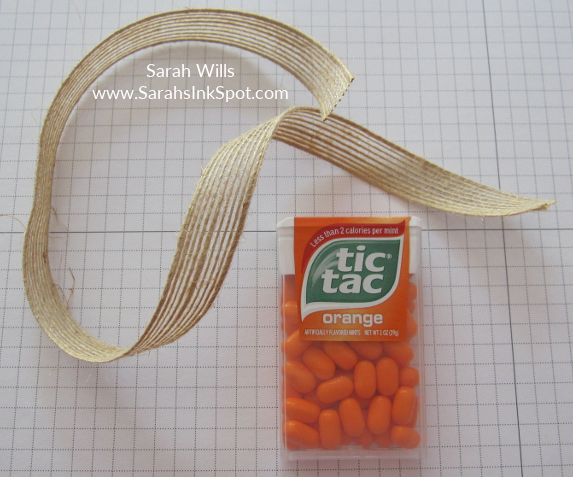 Wrap the ribbon around the box and use scotch tape to attach it front and back to hold it in place…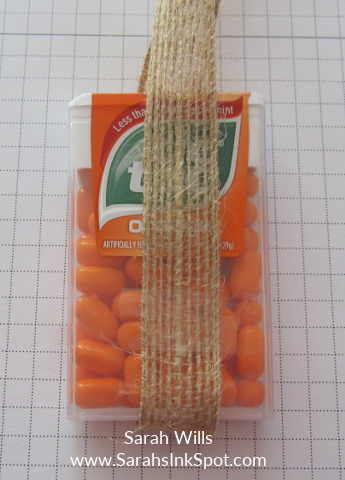 Trim the top ends, tie a piece of ribbon or twine around the top, slide it into your wrapper and you are ready to decorate!
You can literally theme it for any occasion – this one has a Fall/Thanksgiving theme going on but let your imagination and supplies run away with you!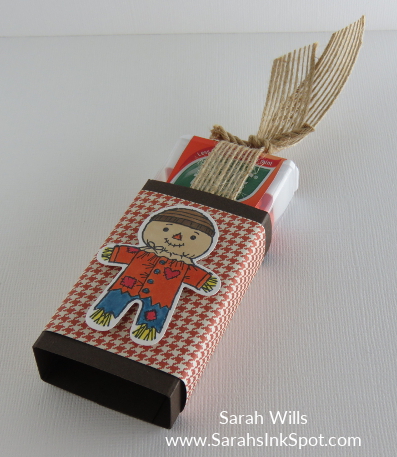 WANT TO PRINT OUT THIS TUTORIAL?  PLEASE CLICK HERE FOR A DOWNLOADABLE/PRINTABLE VERSION WHICH WILL OPEN IN A NEW BROWSER WINDOW
Please click HERE to view my other Project Tutorials