Wishing you all a wonderful Thanksgiving!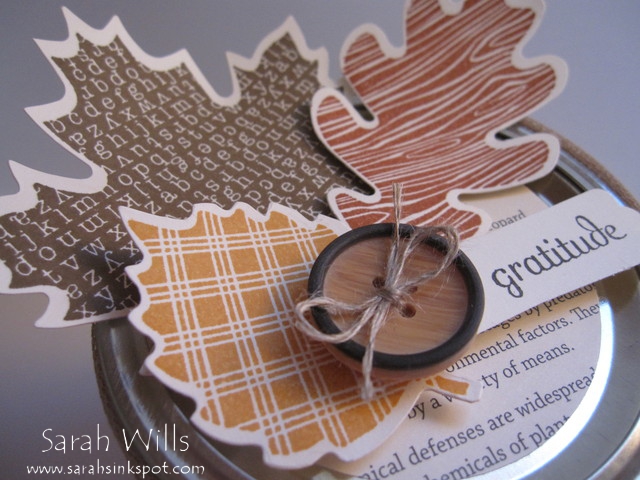 When counting my blessings, I am truly lucky to have come across such a wonderful journey with Stampin' Up! and am so thankful for my customers, fellow Demonstrators and members of my Team that I have met along the way and whom have become great friends…my Stampin' Up! family rocks!!!

Enjoy your day with family & friends and rest up, ready for some great shopping tomorrow!
With a very thankful heart,
Sarah