That's right paper crafters – Stampin' Up!'s annual SALE-A-BRATION ENDS AT 11.50 pm MT TONIGHT – Monday March 31st!!!

Which means HURRY and get your order in ASAP to avoid disappointment!
If you are planning to place an order, please do not leave it until the last minute as I'd hate for you to be disappointed if a problem occurs with the ordering system!
This is the LAST DAY that

:
YOU GET TO CHOOSE ONE FREE ITEM FOR EVERY $50 THAT YOU SPEND!
And remember that there are no limits – the more you spend, the more freebies you get to choose!
If you need a refresher, click HERE to see those items that you can get for FREE!
How do you place your order?
CLICK HERE to place your order in the online store

You can shop & check out using your debit/credit card and your order will be delivered directly to your door

Alternatively you can email your order to me by clicking HERE
if you plan to email your order to me, please do so as soon as you can to allow plenty of time for me to input your order and for you to make payment before the deadline of 11.50 pm MT TONIGHT!
I can only place your order once you have made payment – if I do not receive payment by 11.50 pm MT tonight then unfortunately I cannot place your order…so please check your email frequently and pay that invoice as soon as you see it!
This is the VERY LAST DAY you can join Stampin Up for JUST $99 and get to choose $150 worth of items to put in your Starter Kit!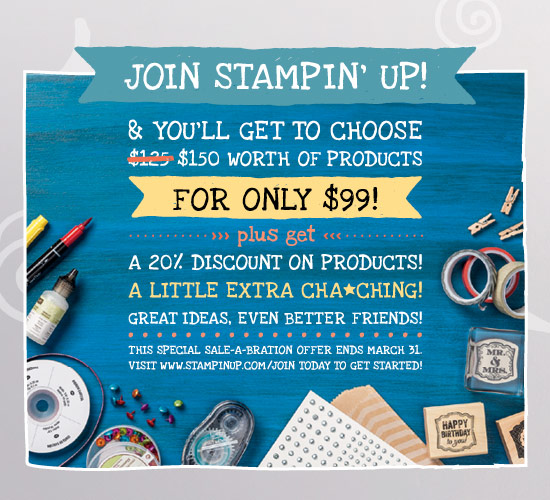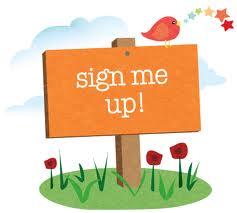 Click HERE to join instantly online!
That link takes you to a page where you can find a video & further information – and a Join Now button!
You will get your Demonstrator number & information via email immediately…
AND you could place your first order TODAY – and YES – Demonstrators get the same Sale-a-bration & hostess freebies that customers do!
Got questions about joining?  Email them to me by clicking HERE and I will be very happy to help!
CLICK HERE TO PLACE YOUR STAMPIN' UP! ORDER ONLINE!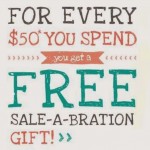 SALE-A-BRATION ENDS TONIGHT!!!