And it is simply STUNNING!  There are many, many amazing new products in it including some FABULOUS Project Kits including the beautiful Build a Bouquet Kit where you get to make THIS beautiful bunch of flowers…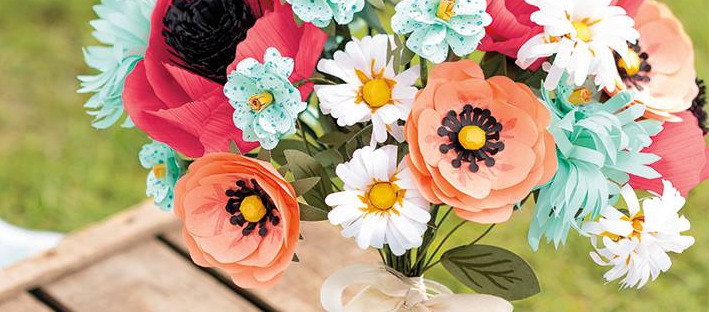 Isn't that GORGEOUS? You can find it on pg 29 of the Occasions Catalog or online by clicking HERE – beautiful for any occasion or to brighten up your crafting space!
This is the cover of the new Occasions Catalog: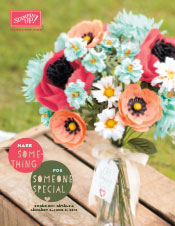 Click HERE to view the products in the Occasions Catalog online
Click HERE to find those products in the online store
Not got a paper copy of this Catalog and want one?  Please email me by clicking here and one will be on it's way to you along with the Sale-a-bration brochure!
Here are some of my favorites in this Catalog – I tried to make it a list of 10 but failed dismally LOL – I love too many of em and just couldn't cut my list down to just 10!
I'm intrigued to know what your favorites are – leave me a comment below to let me know!
137360  Butterflies Thinlits Dies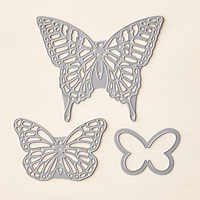 138570  Hey Valentine Stamp Set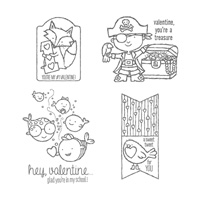 137414  Bow Builder Punch
137134  Wood You Be Mine Stamp Set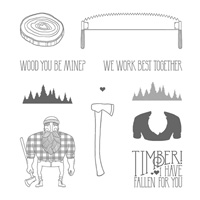 137366  Berry Basket Bigz L Die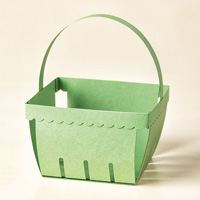 137159  BYOP Stamp Set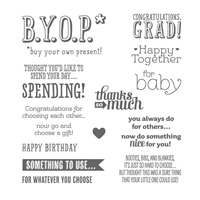 137415  Confetti Hearts Punch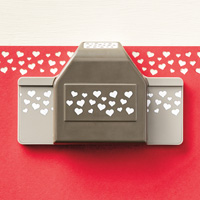 137162  From the Herd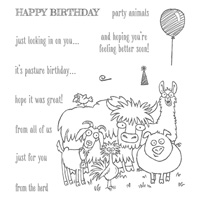 137547  Mini Treat Bag Thinlits Dies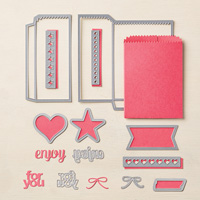 137163  Sheltering Tree Stamp Set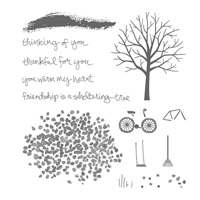 137949  Hello Life Project Kit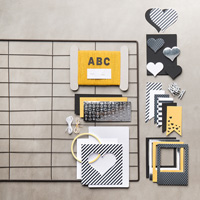 138862  From the Garden Bundle of Stamps and Dies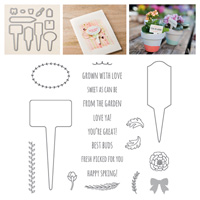 137898  Calypso Coral Pom Pom Trim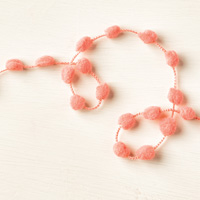 138873  Crazy About You Bundle of Stamps & Dies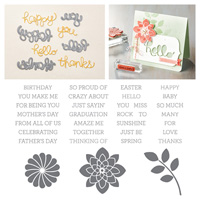 137950  Perpetual Birthday Calendar Kit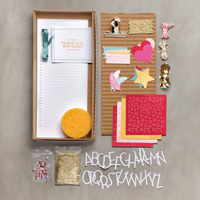 137854  Alphanumeric Simply Pressed Clay Mold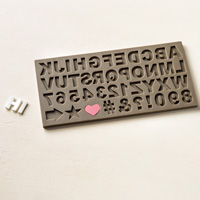 CLICK HERE TO FIND THE BEAUTIFUL NEW OCCASIONS CATALOG PRODUCTS!
The NEW Occasions Catalog is now live for order!