That's right – Weekly Deals and a brand new Stamp Set are both released today! 
JUST KIDDING is a brand new Photopolymer stamp set available from TODAY – it is a set of 15 stamps priced at JUST $15.95 making it a great deal – find it in the store by clicking HERE
Order details & stamp set images: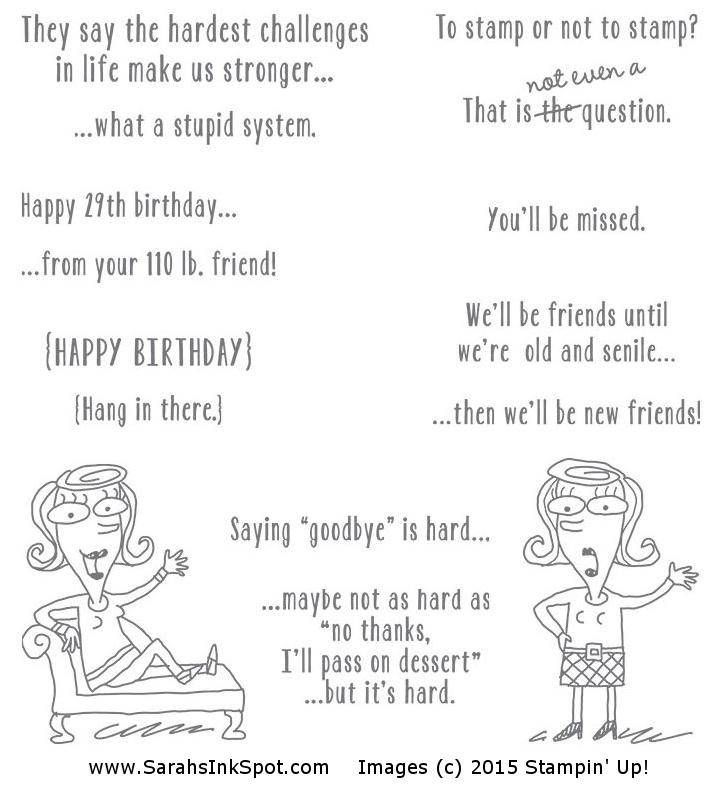 And check out this CUTE sample made using some of those stamps…LOVE it…how fun is that?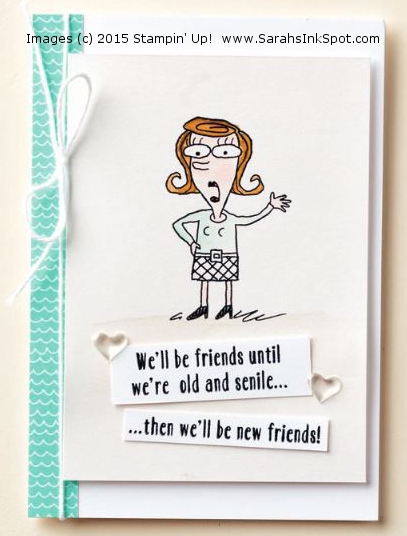 AND also new for today – here are this week's WEEKLY DEALS – they will be offered for ONE WEEK ONLY through Monday March 16th OR WHILST SUPPLIES LAST..
With the prices discounted by up to 50%, if you want anything at these great prices, hurry & get your order in before they're out of stock!
CLICK HERE TO FIND THESE DEALS IN THE ONLINE STORE!
Click on the picture below for a larger view…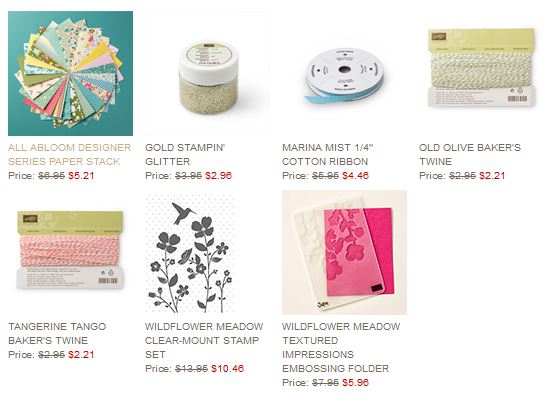 Here is a list of what is on sale – click on the blue words below to view each item
CLICK HERE TO GET YOUR WEEKLY DEALS!
Today see's the debut of a fabulous fun new stamp set called JUST KIDDING along with some Weekly Deals…