I love arriving at Founders Circle a day early – it's a busy week on the run up to it, so to be able to get there for an extra day is a real treat!
The night before traveling we had a beautiful sunset at home…I had just about finished my packing and took the time to enjoy the view from our patio…I love the colors of the sky…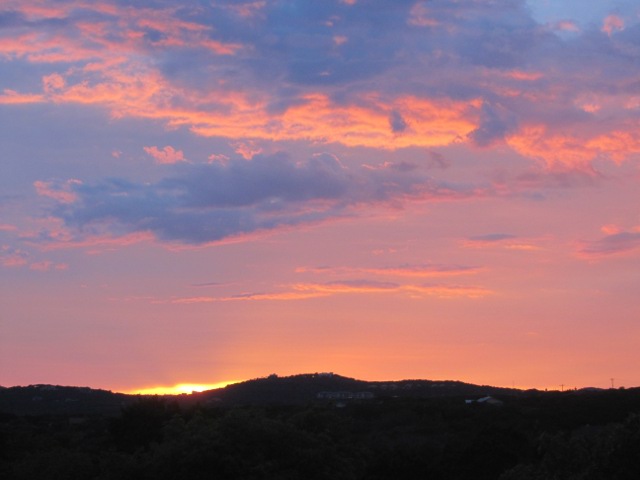 And then I finished up my packing and dug out my travel documents…Stampin Up always packages them in such a cute way and this year was no exception…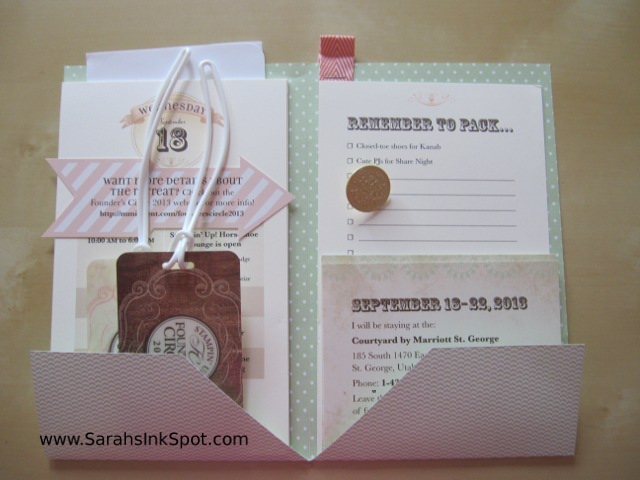 Travel day was an early start but the benefit of that was arriving at the hotel in St George Utah by 1 pm!  I roomed with my fab friend and upline Stella and we had ALOT of fun catching up.
Another perk of arriving early is that you get to see the decorations going up around the hotel for the event – there is always a beautiful entry way and this is how it has been decorated this year…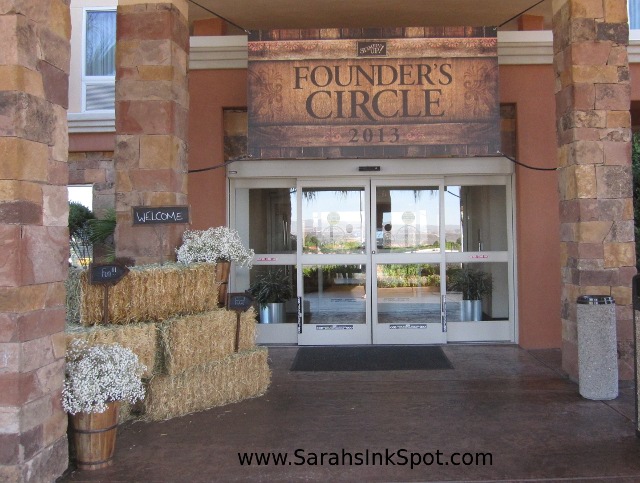 The sign that hangs over the doors…

And the decorated traw bales to one side…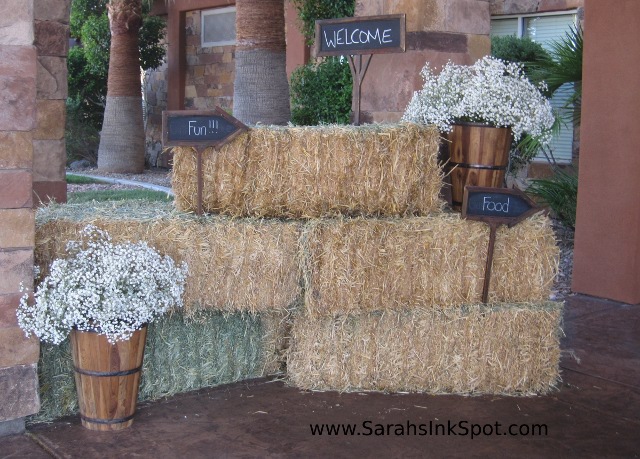 Isn't it a beautiful way to welcome us?
A BIG thank you to all of the Stampin Up and hotel staff for the work that they put into making our stay amazing – they work their socks off and we sooo appreciate everything…
Early Arrival Day at Founders Circle…