A Whole Lot of Love is here and offers super CUTE and exclusive products that WILL NOT be available after the promotion ends!
THESE ITEMS ARE ONLY AVAILABLE WHILST SUPPLIES LAST – bear this in mind and be sure that you purchase enough supplies for your projects because once they sell out they will be GONE!!!

A Whole Lot of Love is a line of products perfect for your Valentine's Day projects – I know it seems like a long time away but it really isn't – Valentine's Day is only 7 weeks after Christmas!!!
Now I am guessing that some of these items will SELL OUT FAST because they are super cute – if there are ANY that you want, order them NOW to avoid disappointment – once gone, they will not be back in stock…
Check out these CUTE Monster Treat Bags – a set for boys & a set for girls – utterly adorable…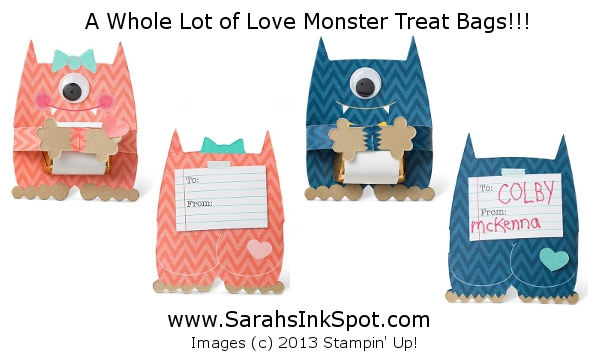 Promotion details:
Here are those A Whole Lot of Love items – click on the blue words below to find each in the online store…
Love You More stamp set: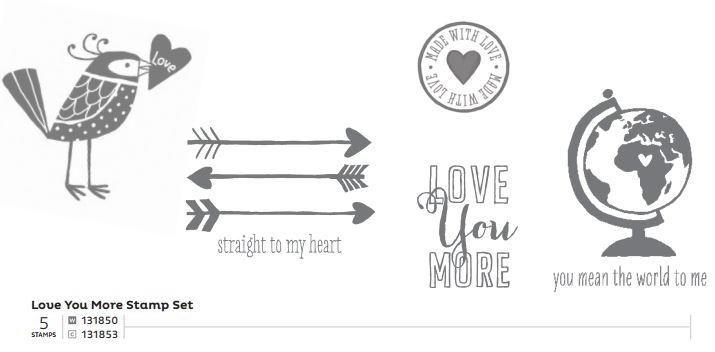 Follow My Heart stamp set: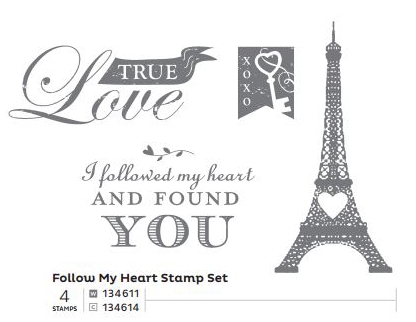 Flowerfull Heart single stamp: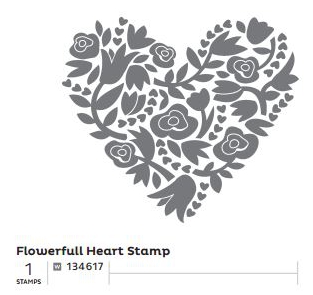 And for Easy Treat Making:
Monster Hugs Boy: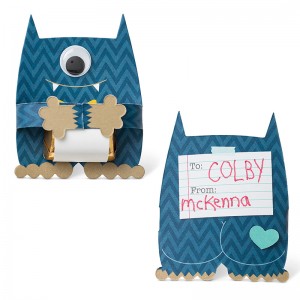 Monster Hugs Girl: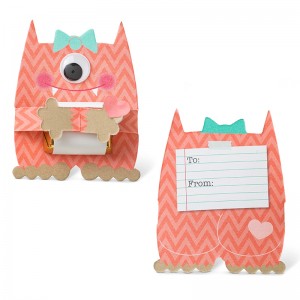 Sweetheart Treat Bags: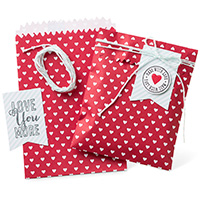 Sweet Sayings Cards & Envelopes: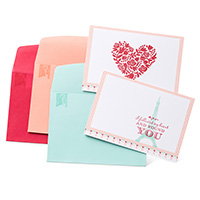 CLICK HERE TO FIND THEM ALL IN THE ONLINE STORE!
A Whole Lot of Love is here…