THE NEW 2014 HOLIDAY CATALOG IS NOW LIVE FOR ORDER!
That's right – the Holiday Catalog went live this morning and is filled with beautiful brand new stamps, papers, ribbons, dies, embossing folders…the list is endless…this is my absolute favorite one yet!

And with it comes a fabulous new FREE STAMP SET promo PLUS today is the VERY LAST DAY that you can join for JUST $99 and get $51 in FREE PRODUCTS OF YOUR CHOICE!
Not got a copy of the Catalog and want to see these brand new Holiday Catalog items?
See a project that you like in the Holiday Catalog and wonder what items they used to make it?
Click HERE to view the list of 'Stampin' Supplies' used – you can also download this to your computer
Not got one & want a paper copy of the Holiday Catalog?
If you do not currently have a demonstrator, please email me your mailing address by clicking HERE and I will get one in the mail to you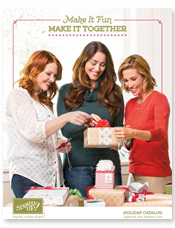 AND keep an eye out for these NEW PRODUCT BUNDLES that will save you money – click on the blue words below to view each in the online store:
You might notice that there are no Hostess Sets in the back of this Holiday Catalog
That is a change this year but there is still a special 'hostess only' set available for a limited time with your purchase and here it is…
GET A FREE 'GOOD GREETINGS' STAMP SET WITH YOUR ORDER!
That's right – from TODAY when you place an order for $300+ you will get the usual Hostess Benefits on that order PLUS A FABULOUS FREE STAMP SET called GOOD GREETINGS!
I absolutely adore this stamp set – it is a set of 19 sentiments in that fab script that is so popular right now – here are the images you get in Good Greetings: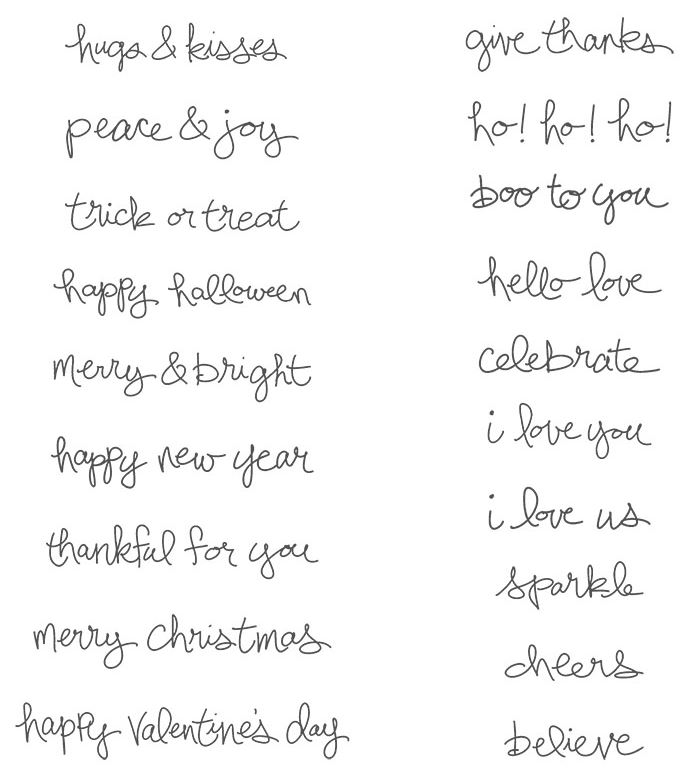 Promotion details:
Runs from TODAY through October 31st 2014
You automatically get it for FREE when your order hits $300 with ANY Stampin Up products
$300 is the total BEFORE Shipping & Handling and Sales Taxes as applicable are applied
Good Greetings is available in both Wood & Clear Mount versions – your choice!
You will also get FREE Hostess Benefits of at least $50 on your order too!
Which means you get this stamp set for FREE and you also get to choose at least $50 in free product of your choice!
AND LASTLY – IF YOU ARE THINKING OF JOINING TO GET THAT $51 IN FREE PRODUCT, THIS IS YOUR LAST DAY TO DO IT!
Yup, the Short & Sweet Deal ends TONIGHT so hurry and join before it's too late!!!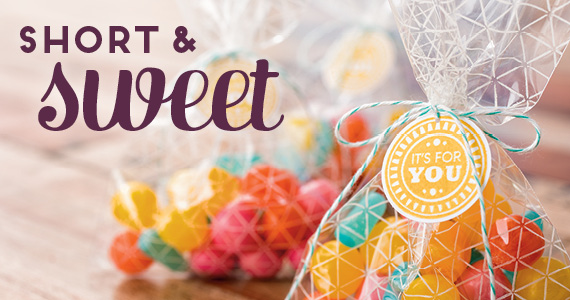 Want more information?
CLICK HERE FOR ALL OF THE DETAILS!
Already decided and are ready to join right now?
I am SUPER excited for you!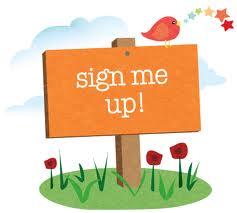 That link takes you to a page where you can find a video & further information – and a Join Now button!
You will get your Demonstrator number & information via email immediately
You can place your first order today!
Got Questions?
I have the answers!
Click HERE to email them to me!
The NEW HOLIDAY CATALOG IS HERE and it is fabulous!!!