That's right – Stampin Up have added FOUR BRAND NEW FREE ITEMS for you to choose from for March AND they are A-MAZE-ING!!!
So where can you see 'em?  Click HERE to view the flyer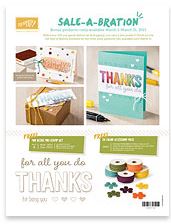 How do you get 'em?
As before, you get to choose ONE ITEM FOR FREE WITH EVERY $50 THAT YOU YOU SPEND on absolutely ANY online store or catalog items…
You can still choose from those in the Sale-a-bration brochure but these 4 new additions give you more options (just in case you already have everything in that brochure…like me LOL!!!)
CLICK HERE to place your order in the online store and get your freebies!
OR if you prefer, click HERE to email your order to me – and yes, you will still get your freebies!
HERE THEY ALL ARE AT A GLANCE:
For Being You Stamp Set – available in both wood & clear mount versions: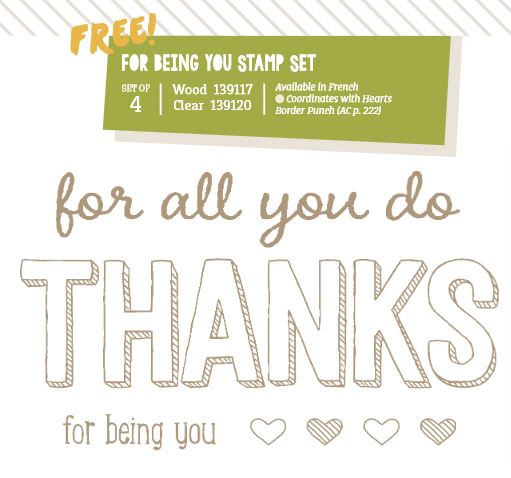 In Color Accessory Pack – includes 25 yards of twine (5 yds of each color) and 30 buttons (6 ea of 5 colors):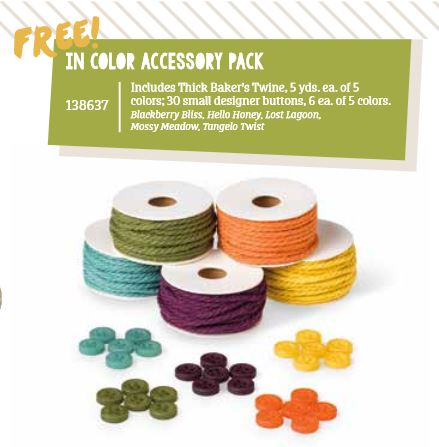 Nature's Perfection Stamp Set – available in both wood & clear mount versions: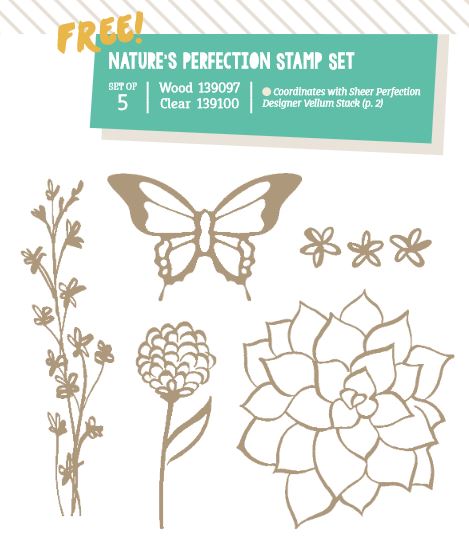 Sheer Perfection Vellum Stack – 24 sheets of 6″ x 6″ patterned vellum (2 ea of 12 designs):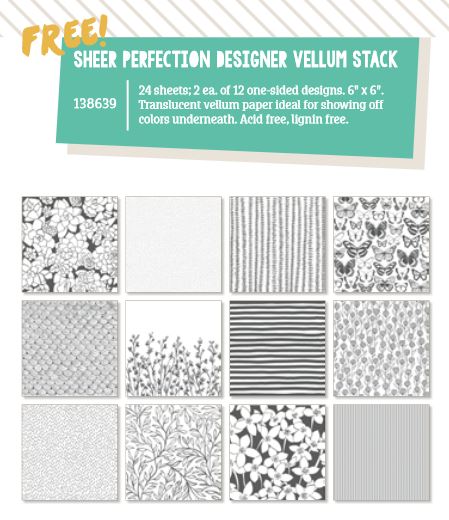 WHICH IS YOUR FAVORITE?
I am tied between For Being You and the In Color Accessory Pack – LOVE them both!!!
FOUR NEW SALE-A-BRATION ITEMS ARE NOW AVAILABLE!