TIME CRITICAL NEWS – this morning Stampin Up announced that they are experiencing a very HIGH DEMAND for the Witching Décor Project Kit – you know the one – that super adorable Witches Hat centerpiece that you can find on pg 7 of the Holiday Catalog…
They go on to say that – horror – they anticipate that IT WILL RUN OUT SOON AND BE OUT OF STOCK FOR GOOD – additional kits cannot be manufactured in time before Halloween – and so here is the deal…
IF YOU WANT ONE OF THOSE BEAUTIFUL WITCHES DÉCOR PROJECT KITS – please order it RIGHT NOW to avoid disappointment – after this announcement they will likely be flying off the shelves FAST!
How do you order yours?
140969 – Witches Décor Project Kit – $22
This is the hat that this project kit makes: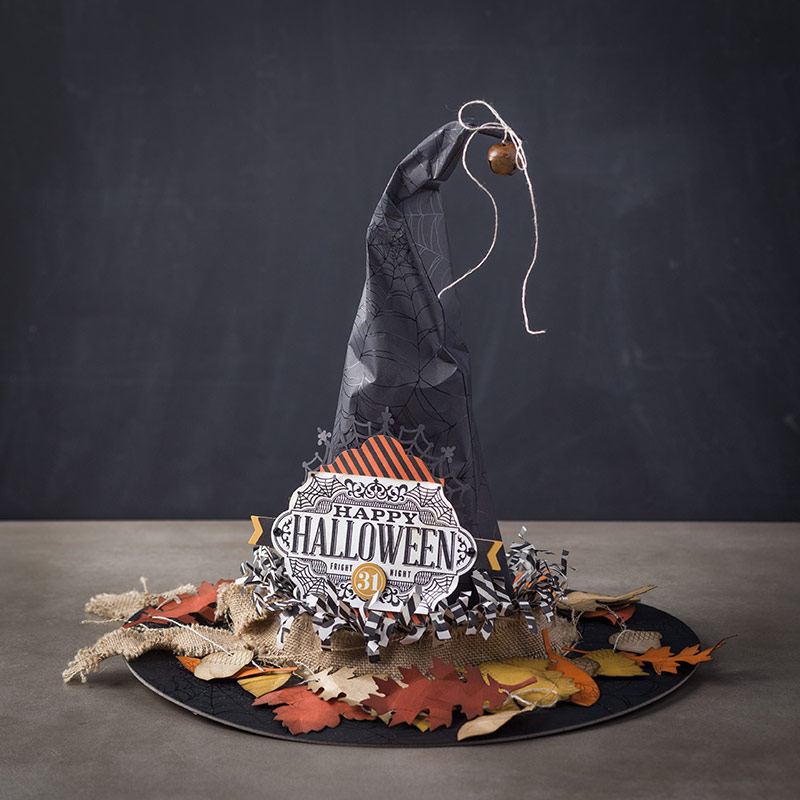 Adorably stunning, right? I LOVE mine – it is sitting on my dining room table and wow's everyone who see's it – check out how it can look as part of a display in your home…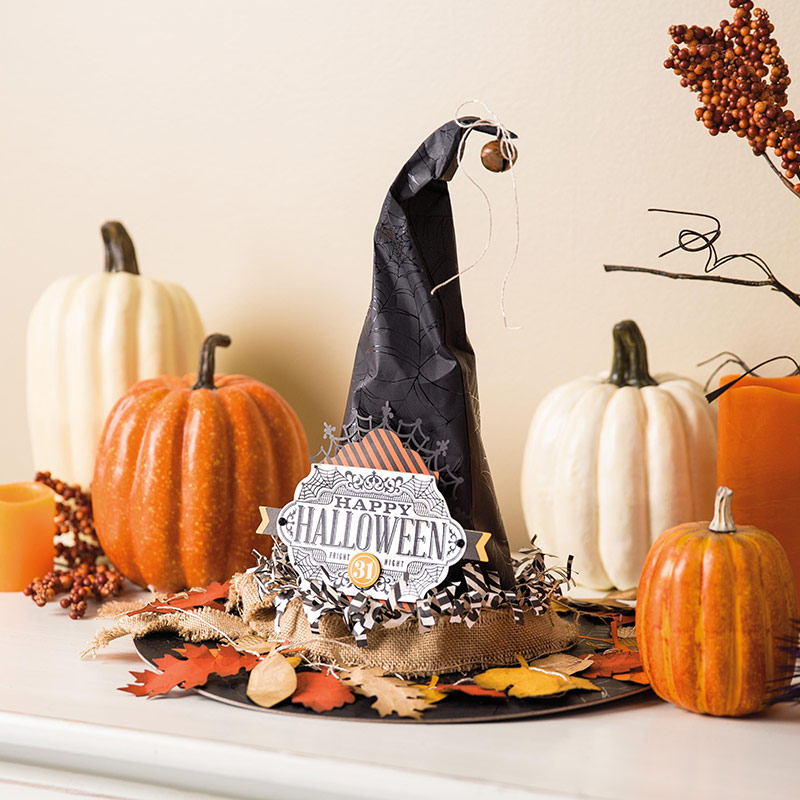 BASICALLY IF YOU WANT ONE OF THESE ADORABLE HAT KITS YOU MUST ORDER IT NOW TO GET IT!
AND PLEASE REMEMBER – if you want to add the Happy Halloween tag on the front of your hat you will also need to purchase the co-ordinating stamp set because that stamped image is not included in the kit:
139708 Witches Night Photopolymer Stamp Set – $26
AGAIN, I CANNOT EMPHASIZE ENOUGH – PLEASE HURRY AND ORDER YOURS IF YOU WANT ONE – I DON'T THINK THEY ARE GOING TO LAST LONG AND WILL SELL OUT FAST!
There is also a video about this amazing kit – click on the piccie below to view it: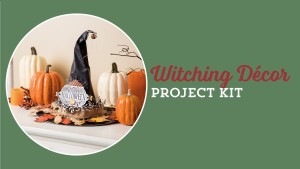 NEW WEEKLY DEALS ARE HERE!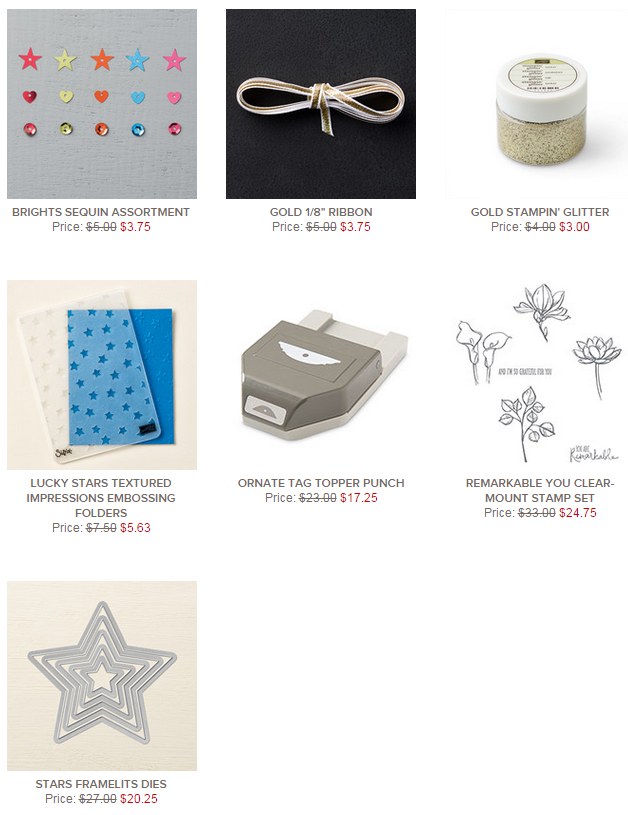 CLICK HERE TO ORDER STAMPIN UP SUPPLIES ONLINE!
HURRY to get the WITCHES HAT PROJECT KIT before it SELLS OUT!