They are done and they are heading out in tomorrow's mail to all of my Paper Pumpkin subscribing customers!  
And it's not too late for you to get one too along with a welcome kit…BUT HURRY…
BECAUSE TODAY IS THE LAST DAY OF A FABULOUS DEAL WHERE YOU GET TWO MONTHS AT HALF PRICE – meaning that you pay just $9.98 + tax for two months (AND YES – shipping IS included in the $9.98!)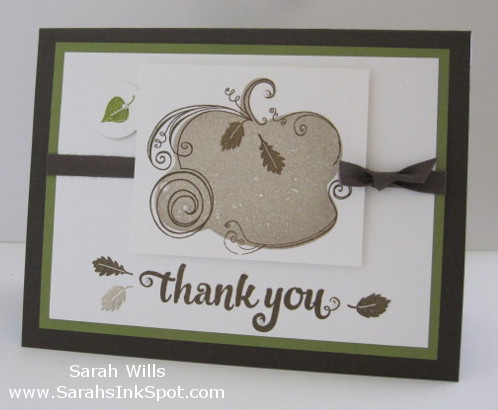 How do you try it out for 2 months at HALF PRICE?
Click here – https://mypaperpumpkin.com?demoid=2028996 – or cut & paste into your browser
And input Promo code HALFOFF
It should automatically show me as your demonstrator but if you have to choose a demonstrator be sure to pick me – Sarah Wills from Volente Texas
This is the LAST DAY of this offer so hurry and get it at this price while you can!
You will receive September's Kit that will be shipping out from Stampin Up this week so you don't have long to wait to find out what it is!
AND you will receive my card complete with stamped envelope in the mail along with a welcome kit – it's cute!!!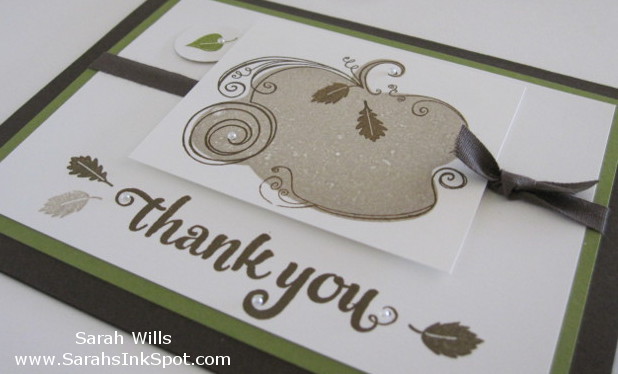 CLICK HERE TO GET TWO MONTHS OF PAPER PUMPKIN AT 50% OFF!
See…I even stamped the envelopes…LOVE how they turned out…it's the small things that make me happy…LOL!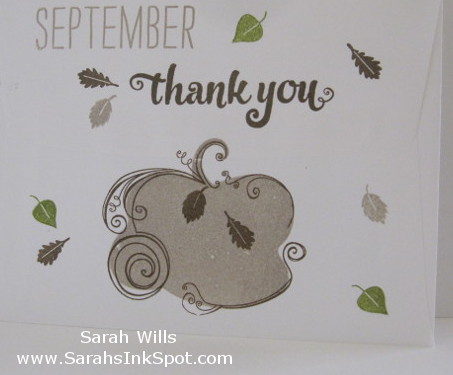 My Paper Pumpkin September Thank You cards…