That's right stampy friends – the new Catalog is now live and the new items in it are now available for order INCLUDING THE STAMPARATUS – yay!

How do you see the new products?
Click HERE to visit the online store!
And when you place your order using that link & pop my June Host Code – 

CRQDWC63

– into the box in your Shopping Bag,  I will give you a new FREE Ink Pad in the color of your choice!
There are also brand new Hostess Stamp Sets available for you to choose from when your order is over $150 – click HERE to see the new line up!
AND FROM TODAY YOU CAN ORDER YOUR VERY OWN STAMPARATUS – YES – IT'S LIVE FOR ORDER TODAY! Click HERE to see it!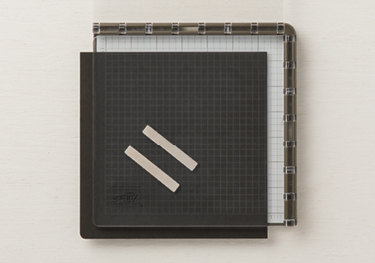 And don't forget that we have had a BIG color shake up to trendy us up and give us some fresh new colors to play with!
CLICK HERE to see the new color line up along with the newly re-designed Ink Pad cases!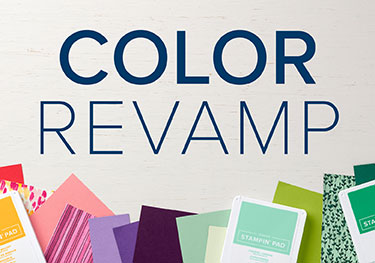 And don't forget to use my new JUNE HOST CODE – CRQDWC63 – in your Shopping Bag on your order of $30+ – do that and you will receive a FREE INK PAD IN THE COLOR OF YOUR CHOICE as my gift to you – you'll get to try out one of those newly re-designed Ink Pads for FREE!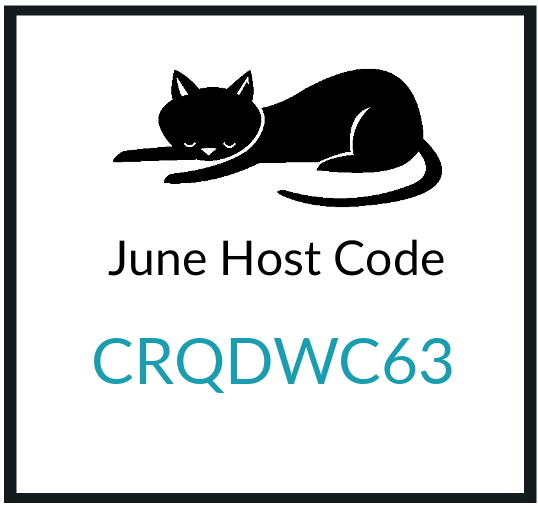 Not got a copy and want to see the new Catalog?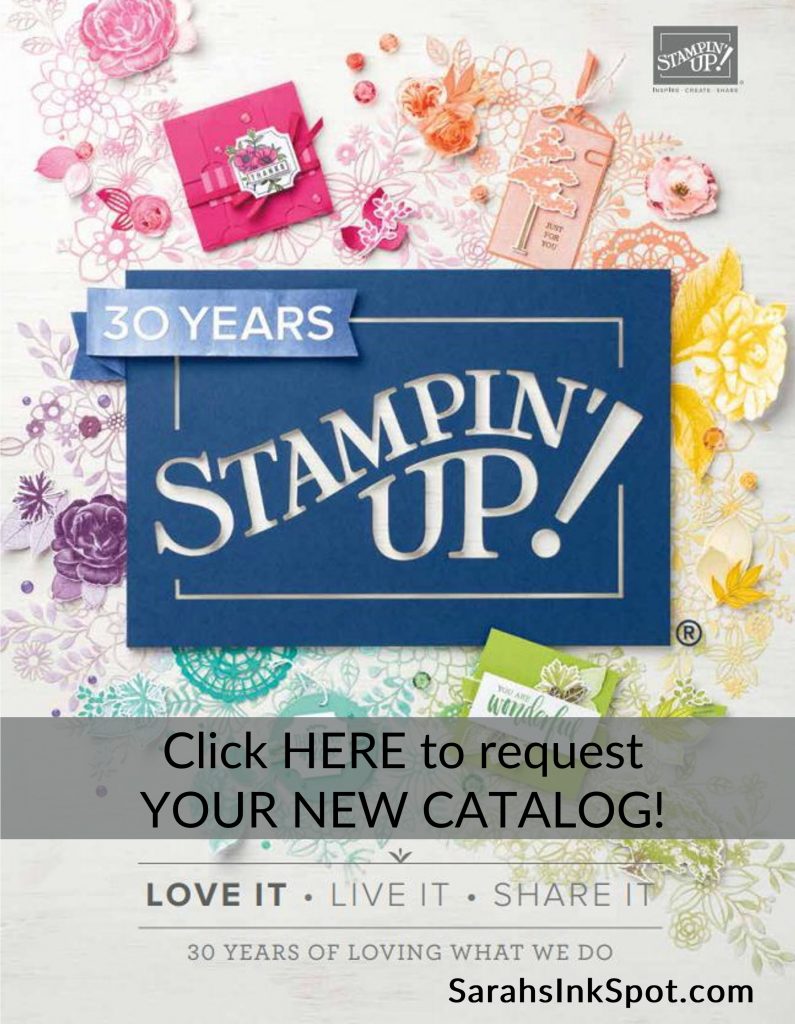 Enjoy browsing and making your Wish List – if you have any questions please email them to me and I will be very happy to help…
Thanks so much for visiting – have a wonderful weekend – stay cool!

Current Specials:
MY NEW JUNE HOST CODE IS HERE GIVING YOU A FREE NEW INK PAD IN THE COLOR OF YOUR CHOICE!  CLICK ON THE BUTTON BELOW TO FIND OUT MORE!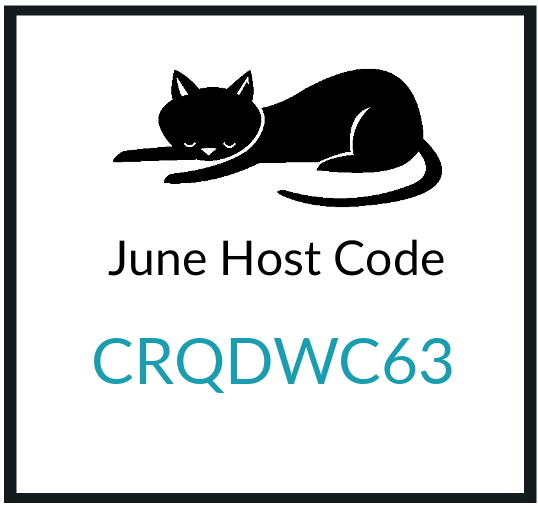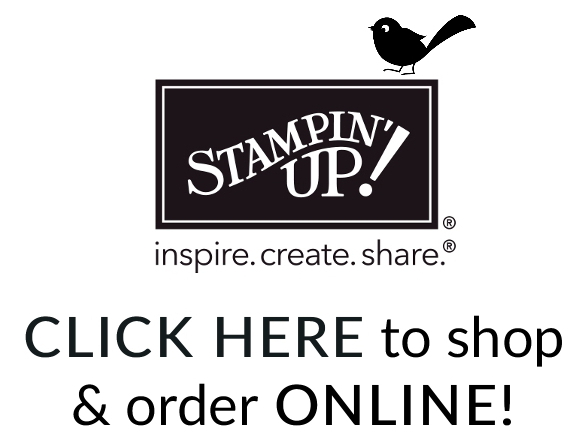 The NEW 2018-19 ANNUAL CATALOG IS NOW LIVE FOR ORDER along with the STAMPARATUS!