Good morning!  Well today is my Birthday and to celebrate I am giving special ONE DAY ONLY Host Code gifts to my amazing customers who place an order with me on my special day – YAY!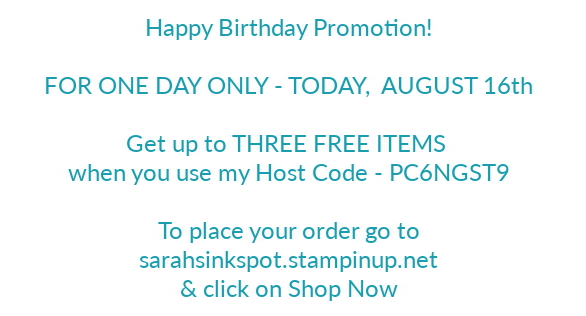 That's right, for TODAY ONLY when you use my Host Code – PC6NGST9 – in your Shopping Bag you will receive up to THREE FREE GIFTS from me and YES – you will still receive your FREE Bonus Days Coupons from Stampin' Up! on your orders too!
How do you place your order?
Click HERE to visit my online store where you can shop 24/7
POP MY HOST CODE – PC6NGST9 – into the Host Code Box in the bottom left of your Shopping Bag on orders of less than $150
Placing an order of $150+?  Please do not use my Host Code as you will get your own Host Rewards plus Bonus Days Coupons BUT I will automatically gift you ALL THREE FREE ITEMS that you see below…
And they are Birthday themed of course!  I saw the pretty card below and it gave me inspiration for this giveaway! 
HERE ARE THOSE ITEMS YOU CAN GET FOR FREE ALONG WITH THE DETAILS: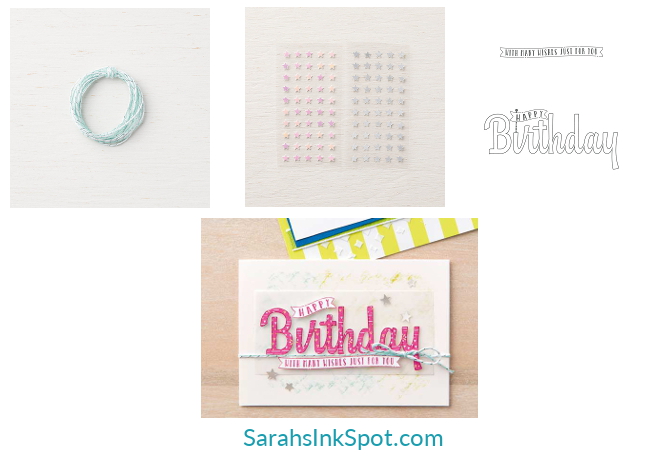 PUT MY HOST CODE – PC6NGST9 – in the Host Code Box in your Shopping Bag and when you:
Order *$50 in product you will get a FREE roll of Silver & Pool Party Bakers Twine!
Order *$100 in product and you will get a FREE pack of Twinkle Adhesive-Backed Sequins PLUS the Silver & Pool Party Bakers Twine!
Order more than *$150 please DO NOT use that host code because you will get your own Host Rewards & Bonus Days Coupons when you check out BUT you are ALSO going to get ALL OF THE ABOVE FREE ITEMS PLUS THE BIRTHDAY WISHES STAMP SET TOO – YES – ALL THREE OF THE ABOVE ITEMS FOR FREE on top of your own host rewards and coupons!
I absolutely LOVE this stamp set as you can color in that nice big Birthday image OR stamp it onto patterned paper – it is super versatile!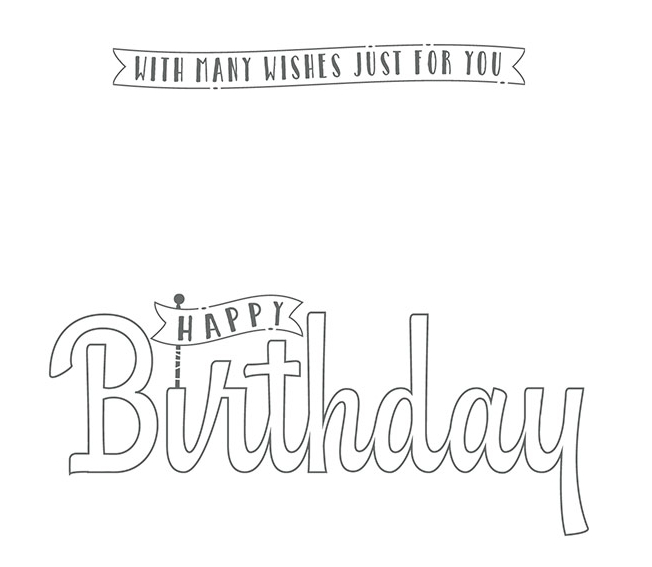 Your free gift(s) will ship to you separately from your order – they will come direct from me along with your Thank You card.  These ONE DAY ONLY free Host Code Gifts are available for orders placed TODAY ONLY and replace the regular August Host Code items for today.
IMPORTANT – YOU ABSOLUTELY MUST USE THE HOST CODE PC6NGST9 ON ORDERS OF LESS THAN $150 IN ORDER TO GET YOUR FREE GIFTS – NO EXCEPTIONS CAN BE MADE!  *This is the value of merchandise BEFORE S&H and sales taxes are applied
NEW CUSTOMER?  When you place your first order with me I will mail you a complete set of current Catalogs including the ANNUAL CATALOG & HOLIDAY CATALOG along with lots of information & some freebies!
WANT A FREE COPY OF THE HOLIDAY CATALOG?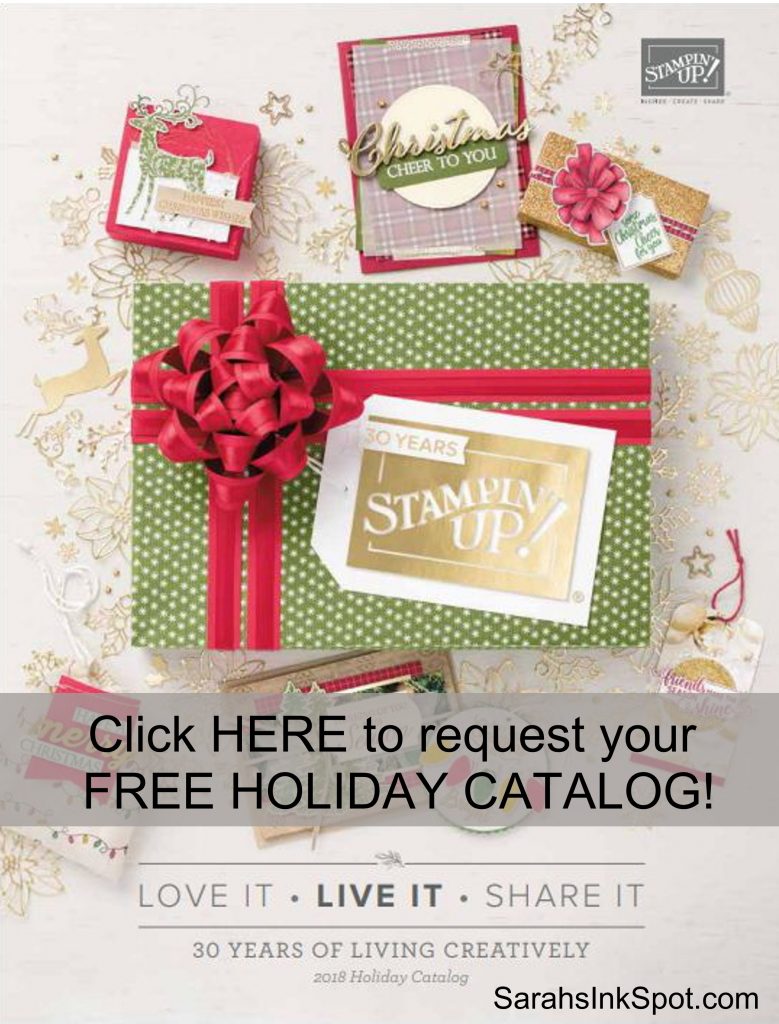 Thanks so much for visiting – wishing you a wonderful day!

Here are the current special offers – click on a graphic to find out more: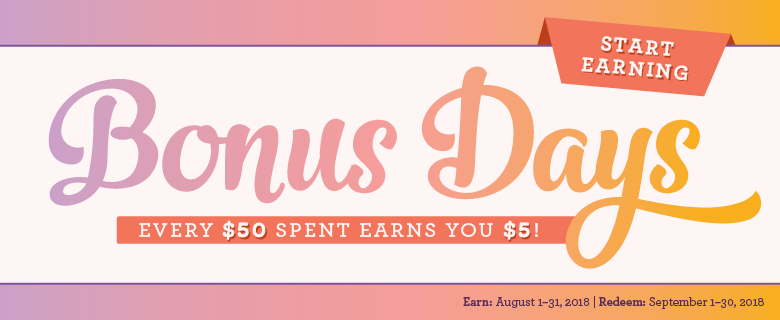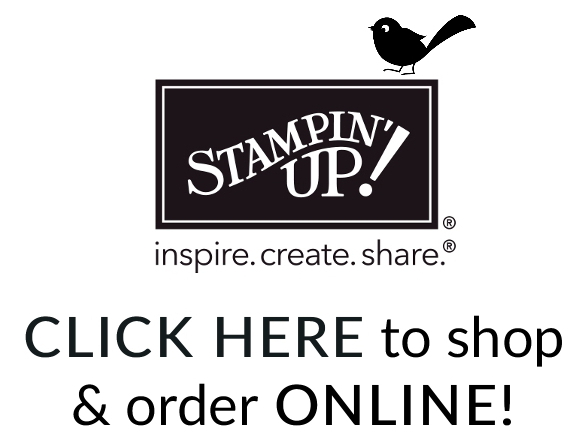 It's my Birthday and I'm giving you up to THREE FREE GIFTS today only!