Stampin' Up! have today released some brand new My Digital Studio (MDS) downloads featuring five Stamp Sets, To the Nines DSP and the Word Window Punch…
You can purchase them in the online store by clicking HERE – click on 'shop now' in the top right corner of the page that link takes you to and you will find it – click on Digital Crafting on the left and then on Newest Downloads where you will find them…
You can browse them, put them into your shopping bag, checkout and download them straight away to your computer – its fast, fun and easy and the best bit is that you get to play with them immediately – no waiting for shipping – you get to use them today!
The stamp sets include the very vintage Timeless for just $3.95…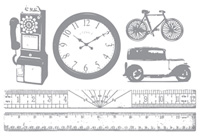 Typewriter Numbers for $5.95…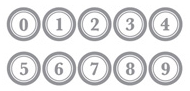 In a Word for $3.95…

Canada Day featuring a very cool maple leaf for $3.95…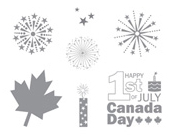 And Favorite Thoughts for only $1.95 that features one of my very favorite phrases 'Well-behaved women seldom make history'…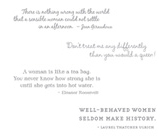 You can find a list with images and prices of ALL the downloads that have been released to date by clicking HERE
If you would like to know more about My Digital Studio you can find more information about it and a full list of what is included in the software package by clicking HERE – it is available for both MAC and PC and comes preloaded with 60+ stamp sets along with many Designer Series Papers, Simply Scrappin' items, Cardstocks, Punches, Ribbons, Embellishments and much more…it is a bargain!
You can also download the newly released images to any other software design program that you already use…cool, eh?
BRAND NEW My Digital Studio Downloads!