Wow what a very busy couple of days…forgive the lack of posting but I intend to make up for it this evening as I know lots of you are wanting to find out all about this year's Founders Circle…which is utterly fabulous!!!
Founders Circle is an all expenses paid retreat with Stampin' Up!'s wonderful CEO Shelli Gardner – the top 100 Demonstrators in the US are invited along with the Top Canadian Demonstrators and we are spoiled rotten…
As always, we are totally spoiled by the wonderful Stampin' Up! staff and everyone involved…here is a glimpse of the hotel…cute welcoming sign, eh?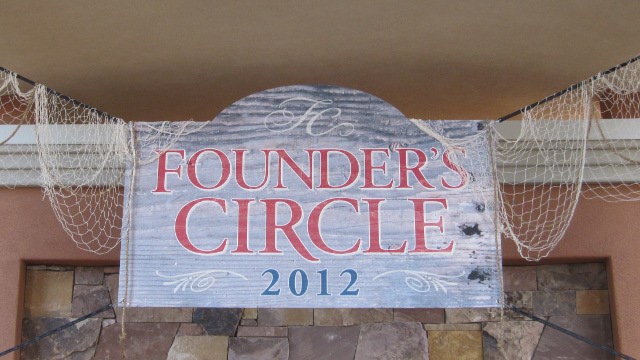 Each year has a theme and you guessed it – this year it is a beachy nautical theme which is super fun…even the windows around the hotel are decorated with beautiful designs…isn't this beautiful?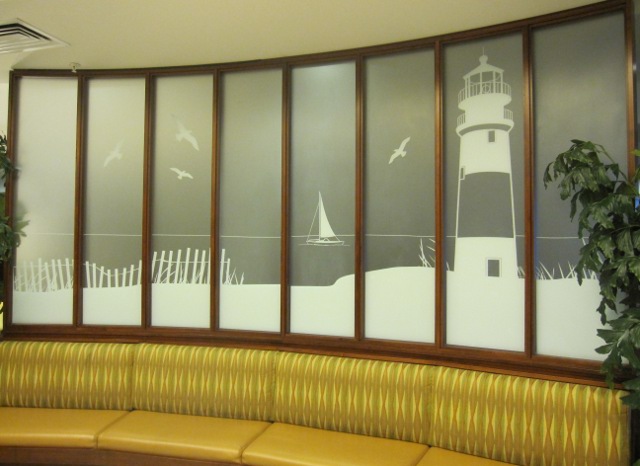 And then you get to your room and even that is decorated with a beautiful personalized door sign – here is mine…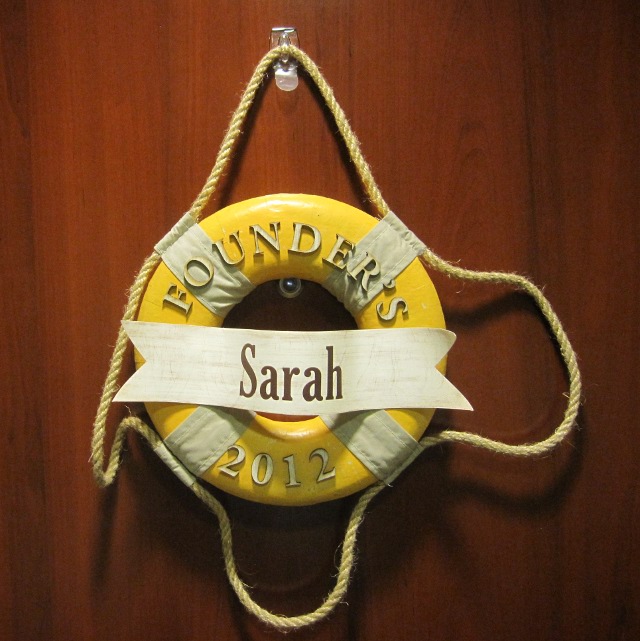 And you know what?  We even get to take em home!!!  This will take pride of place on my craft room door when we have finished building our house and move in hopefully in March…
When we check in we get a name badge, directory of achievers and booklet detailing the week's activities…and they think of even the tiniest details – check out that nautical loop attached to our name tags…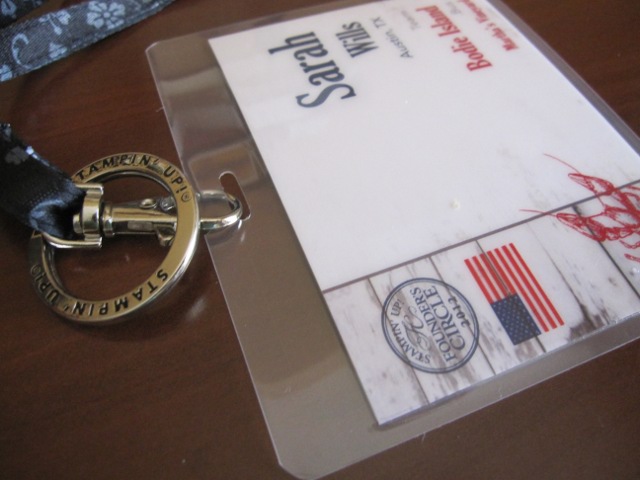 That is one cute nametag!!!
We are made to feel very special and here I am with some of my wonderful demonstrator friends and some of those lovely ladies to whom I am extremely grateful and thankful…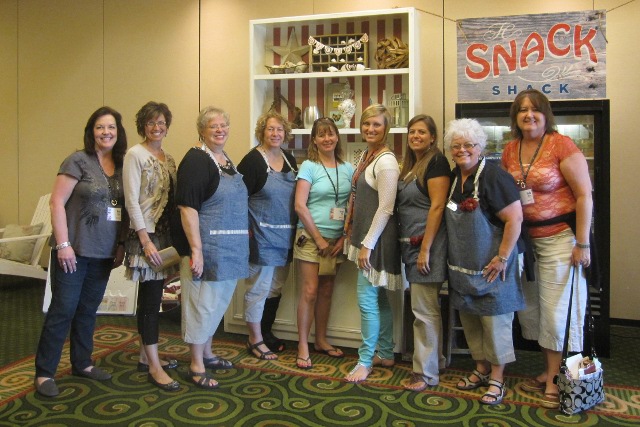 OK more later…I am off to dinner and then will show you my pictures of Zion…
HERE AT FABULOUS FOUNDERS CIRCLE!!!