Just a quick post to wish my wonderful customers, team members, blog readers and fellow demonstrators a wonderful Thanksgiving…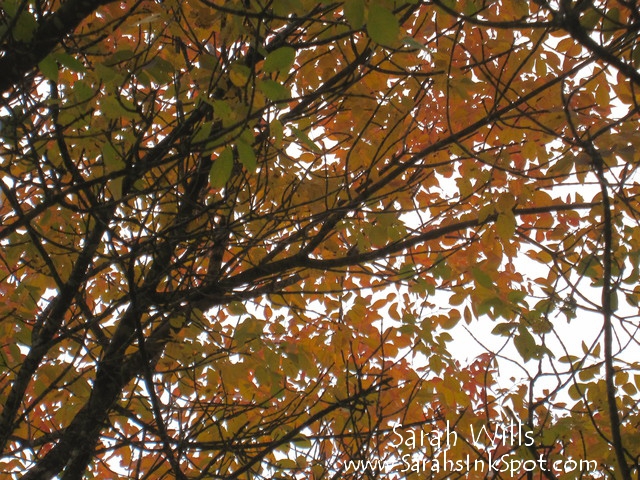 I am thankful for so many things – family, friends, customers, all those whom I have met through Stampin Up – and this year we moved into our new home and we absolutely love it out here – I am so thankful that we are fortunate to be surrounded by the beauty of nature – we are all nature lovers and find something that we haven't noticed or known about before almost every day…
And these last few weeks my favorite red oak tree has been absolutely stunning with it's fall colors…the photo does not do it justice but when I see it from my laundry room window and multiple times a day to walk to and from the car, it makes my heart happy…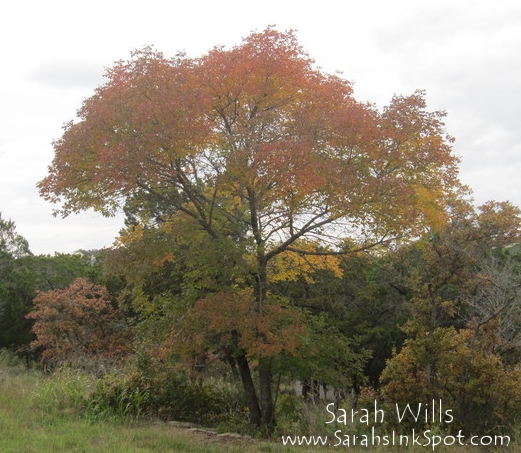 And a little festive something that always makes me smile…there is a house on the edge of the village that puts on a wonderful seasonal display featuring geese…and this is the Thanksgiving display that has been there this week…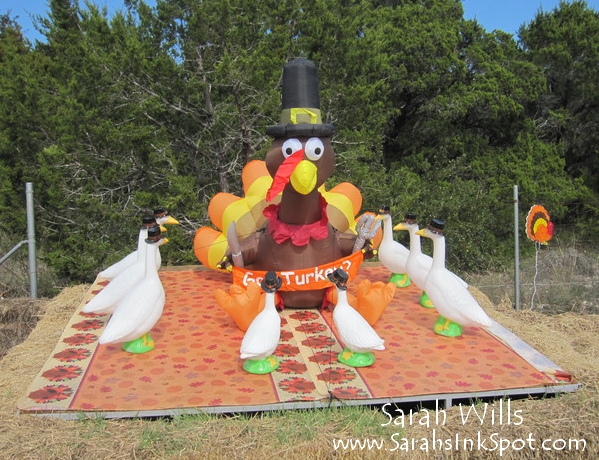 Makes me smile every time I drive by it – cute!!!
Have a wonderful Thanksgiving day – I will be back to show you a fab project tomorrow, on Black Friday, so be sure to check back with me then…
PLUS I WILL HAVE DETAILS OF A SPECIAL OFFER FROM ME TO YOU SO BE SURE TO VISIT TO FIND OUT MORE!!!
Happy Thanksgiving y'all!!!