TODAY SEE'S THE BEGINNING OF TWO GREAT SALES – items have been added to the Clearance Rack at up to 60% off AND there are BONUS Weekly Deals this week!
To order any of these on sale deals:
You can shop, add items to your bag and check out using any debit or credit card!

THE CLEARANCE RACK HAS BEEN UPDATED!
with some new goodies on sale at up to 60% OFF!
BUT RUN DON'T WALK BECAUSE THE ITEMS ARE ONLY AVAILABLE WHILST SUPPLIES LAST – once gone, they are gone for good so snap up what you want fast!
BONUS WEEKLY DEALS ARE HERE!
Available from TODAY THROUGH FRIDAY AUGUST 3rd – or whilst supplies last – ONCE THE ON SALE STOCK HAS GONE the prices revert to normal – if there is anything that you want, please order fast!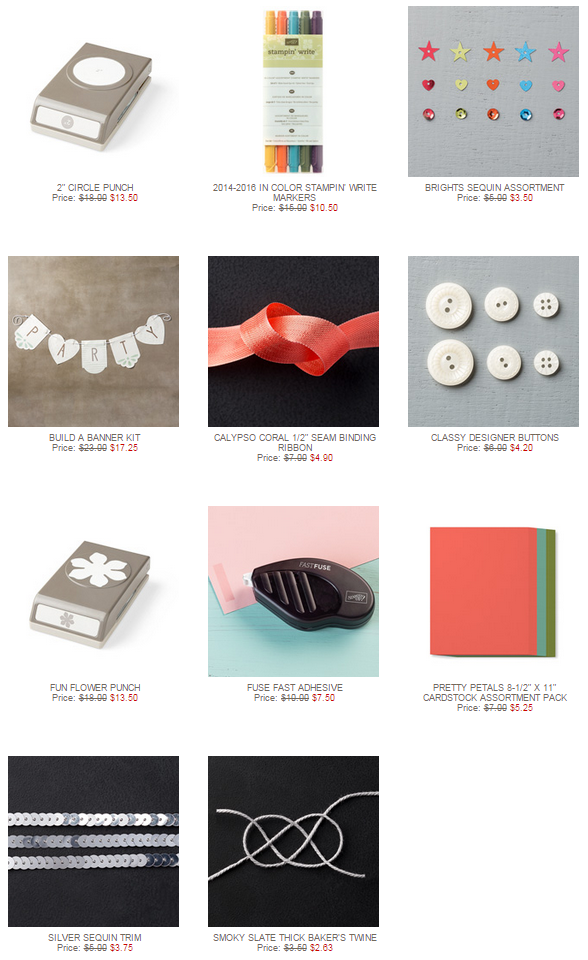 CLICK HERE TO GET YOUR DEALS TODAY!
NEW ITEMS added to the Clearance Rack and BONUS Weekly Deals are here!