Did you see the sneak peak that Stampin' Up! gave us of the next Paper Pumpkin Kit to be mailed out this week – the Holiday one?   
They showed us the special edition November box and it is a beautiful BLUE color and is all decked out for the holidays!  But you only have two days left to secure yours – subscribe by November 10th – TOMORROW – and you will get one too –  Click HERE to do that!
They also said "We're keeping the inside a secret, but here's a hint: if you like the outside, you'll LOVE the inside!" – oh my – look how cute the outside is…isn't that design just darling?

Oh my heavens, I am in LOVE it and my mind is buzzing with what could be on the inside!
If you are already a subscriber, you will get this kit automatically delivered to your mailbox very soon – yay!
Not a subscriber?  It's not too late to get yours – SUBSCRIBE BY NOVEMBER 10th and you will get one in your mailbox too…and YES – you can try it for JUST ONE MONTH – no further purchase or obligation to purchase any more kits – you know you want one!
How do you subscribe?
Click HERE – that link will take you to the Paper Pumpkin subscription page
Or click HERE to go to the online store where you can purchase a prepaid subscription for 1 month – once you have checked out you will receive an email from Stampin Up with your Paper Pumpkin redemption code & link – you simply pop that code in and you sit back and wait for your cool blue box to arrive!
Want more info?
Visit my Paper Pumpkin page for more details about how awesome it really is by clicking HERE – and of course you can email any questions you might have right to me and I will be very happy to help.
BUT HURRY – YOU ONLY HAVE TODAY & TOMORROW TO SUBSCRIBE TO GET YOURS – DON'T MISS OUT!
Thanks for stopping by – have a great Wednesday!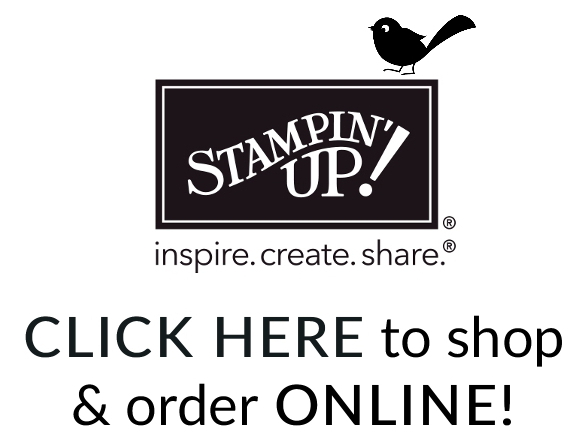 Last Chance to get the Holiday Paper Pumpkin Kit…