I am super excited to let you know that I am part of a new Design Team that will be exclusively creating 3-D projects for you every week on Thursday!
And I am so excited because my fellow design team members are AWESOMELY talented AND 3-D items are my absolute favorite things to create!  The reveal of who the Designers are will take place next Thursday when we all take part in an kick off Blog Hop so be sure to check it out!

A little background info – we are a team of Stampin' Up! Demonstrators who love to create and share and each & every Thursday will be creating a 3-D project complete with FREE Project Sheets for you to download and/or print so that you can create projects exactly like ours with clear instructions and photographs – we want it to be easy for you to make what we show you!
To kick off the debut of our new Design Team we will all be participating in a TEAM BLOG HOP on Thursday June 1st – that is exactly one week away – and we'll reveal our team of Designers on that day, so be sure to come back to tour the amazing creativity then!
I am so excited to be a part of this – and hope you will love & can use the ideas that we all share with you…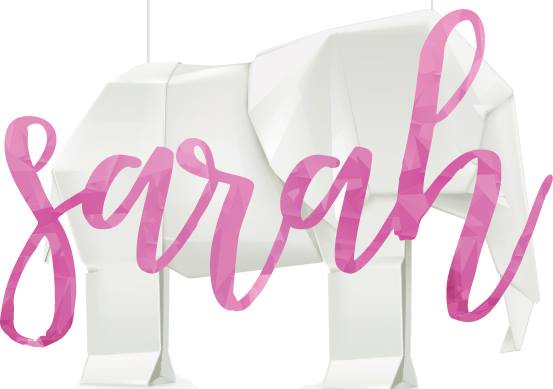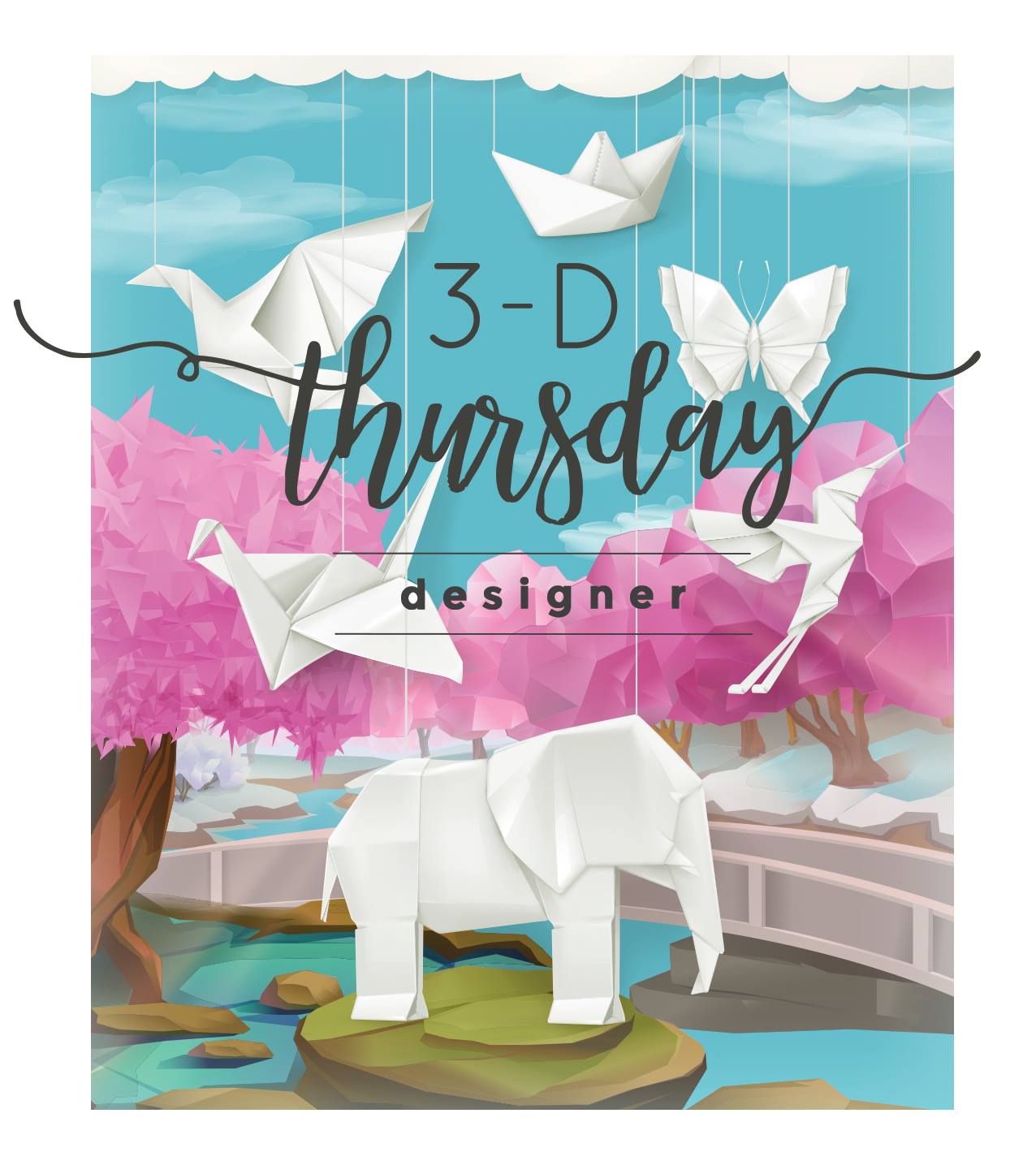 Super excited to announce that I am part of a brand new 3-D Design Team!