Welcome to 3-D Thursday and this week it is my turn to show you a little something and because I have been busy planting my vegetable garden I have plants on the mind and decided to make a garden themed little something…


Further down this post you will find a link to the FREE Project Sheet that has step by step instructions & color photos that you can save to your computer or print out and have on hand for easy reference PLUS you will find a full list of Supplies used to make this at the end of this post.
And here it is – a little Red Wagon Seed Packet Holder!  This would make a cute little gift for the garden-loving people in your life…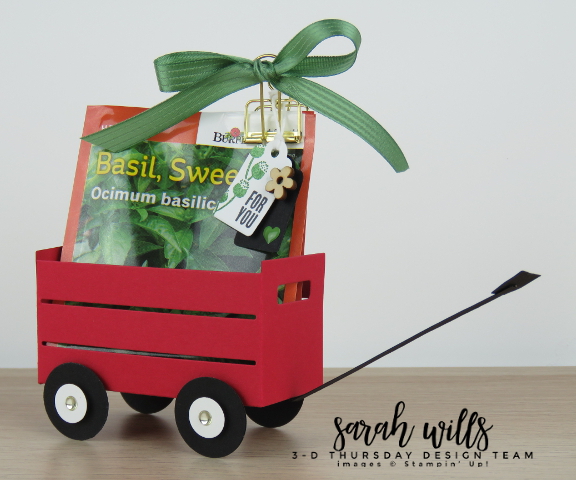 The body of the wagon is made using the crate die from Wood Crate Framelits and I really wanted to bling it up but nothing seemed to look right – and then I realized that red wagons are supposed to be, well, just red wagons so I decided to leave it looking as is, clean & simple.
I made the wheels using Circle Punches – if you want stronger wheels you can cut two of three layers of the black circles and sandwich them together – and added a silver metallic dot to the center of each…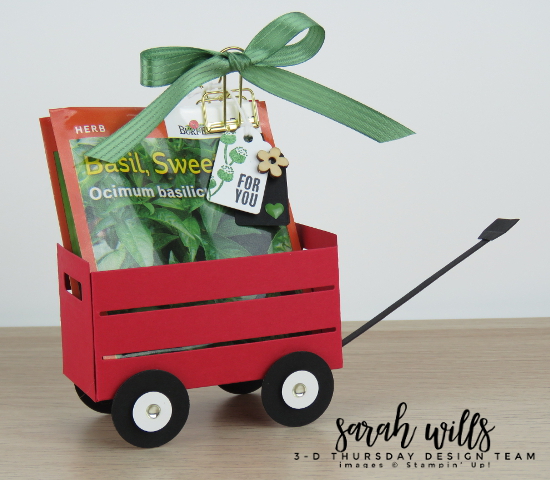 The handle is simply a thin strip of black cardstock with a shape on the end – you can use any shape you like but I found one that works well in Pocket Framelits Dies…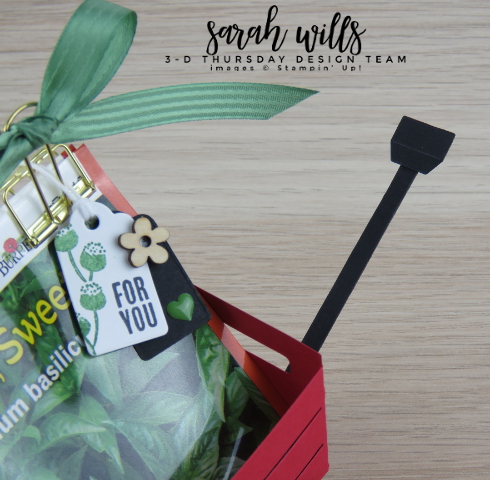 And then you pop in your treats – the wagon can hold lightweight items such as a few packets of seeds or food treats like a cello bag filled with popcorn – you don't want anything heavy in there or the wheels will buckle.
You could use flower seeds, veggie seeds, herb seeds – whatever your garden person loves to grow – for me, it's anything edible LOL but I especially love growing Basil & Cilantro…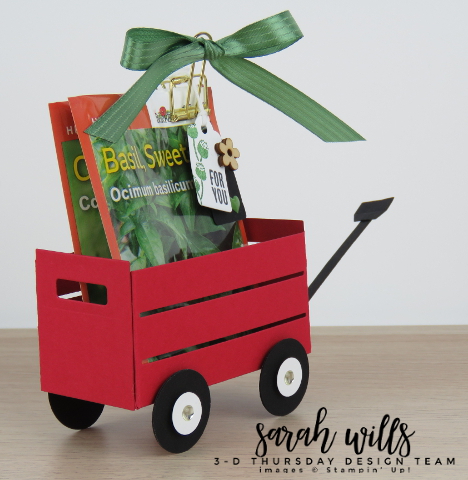 And you can bling it up to your heart's content – I tied a Garden Green bow (very appropriate color I thought!) onto a Binder Clip, then made a little stamped tag that I shaped using another die from Wood Crate Framelits, added a little wooden flower and tied it on with Bakers Twine…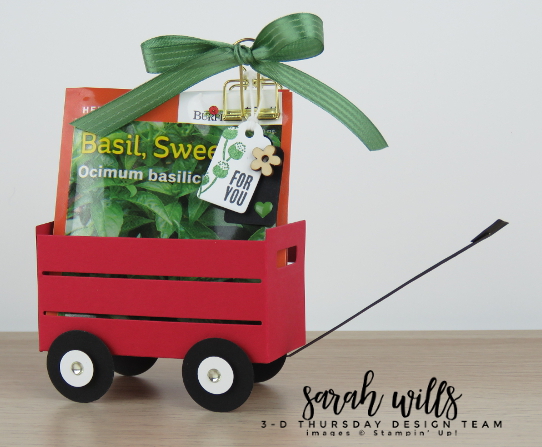 And there you have one super cute little Red Wagon ready for giving!
WANT THE FREE PROJECT SHEET FOR THIS PROJECT?  Click HERE to find it – then you can download it or print it out to keep for easy reference!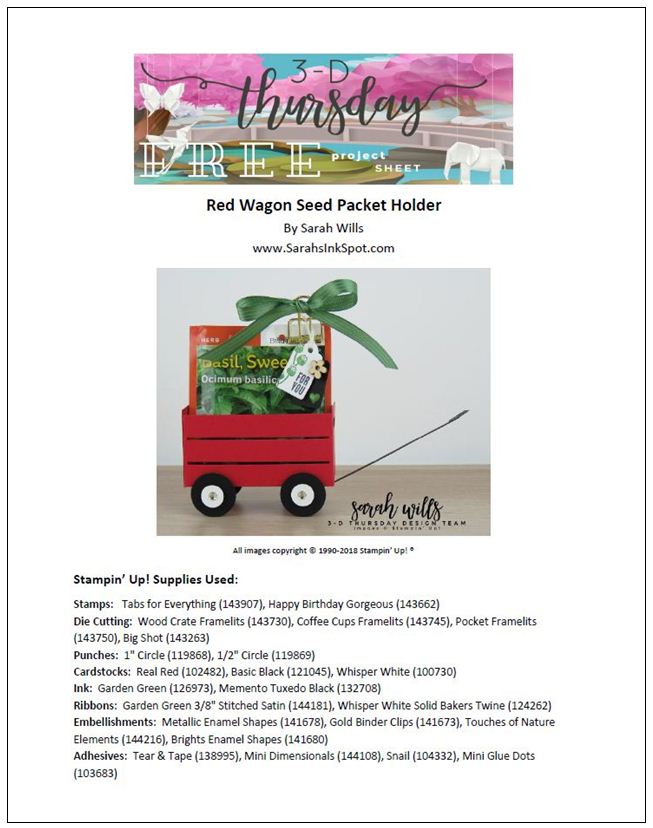 Here are the dies you get in that pack of Wagon Crate Framelits that I used to make the body of my wagon and shape the tag: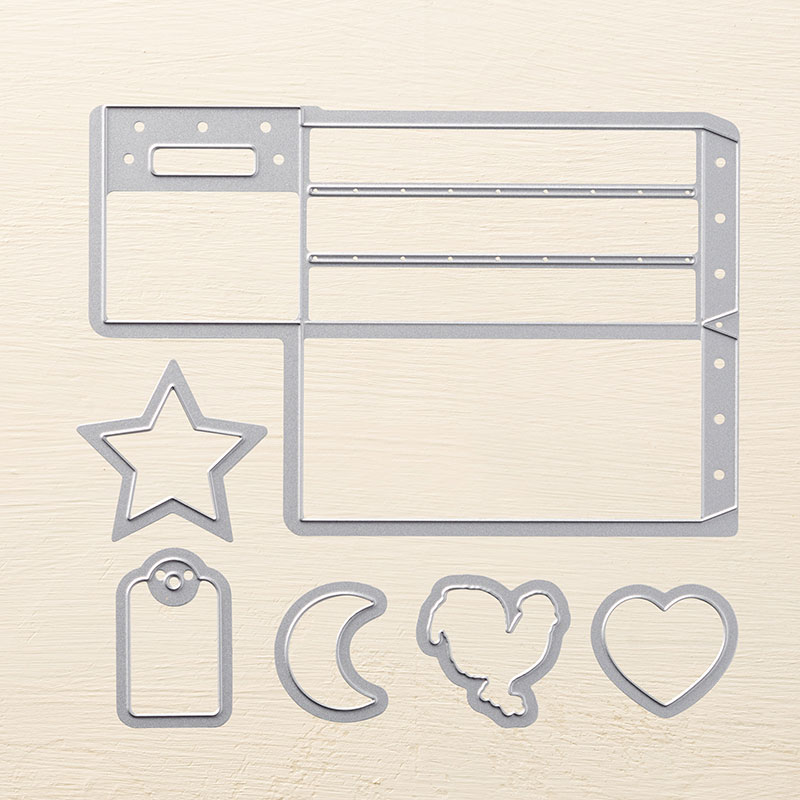 Here are the supplies used to make this project – click on any of the products below to find them in the Stampin' Up! online store:
Other supplies used:  two seed packets
IF YOU WOULD LIKE A FREE COPY OF THE SALE-A-BRATION AND/OR OCCASIONS CATALOG please CLICK HERE to fill in your mailing details and I will be happy to pop one or both into the mail to you.
Thanks so much for visiting – be sure to come back next Thursday for the next 3-D project when it's Twila's turn to create something – to make this easy, you can subscribe to my blog using the 'Get Blog Posts by Email' button on the right so that new posts will be delivered automatically into your inbox!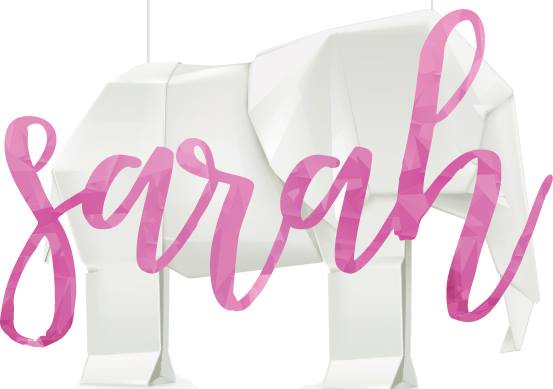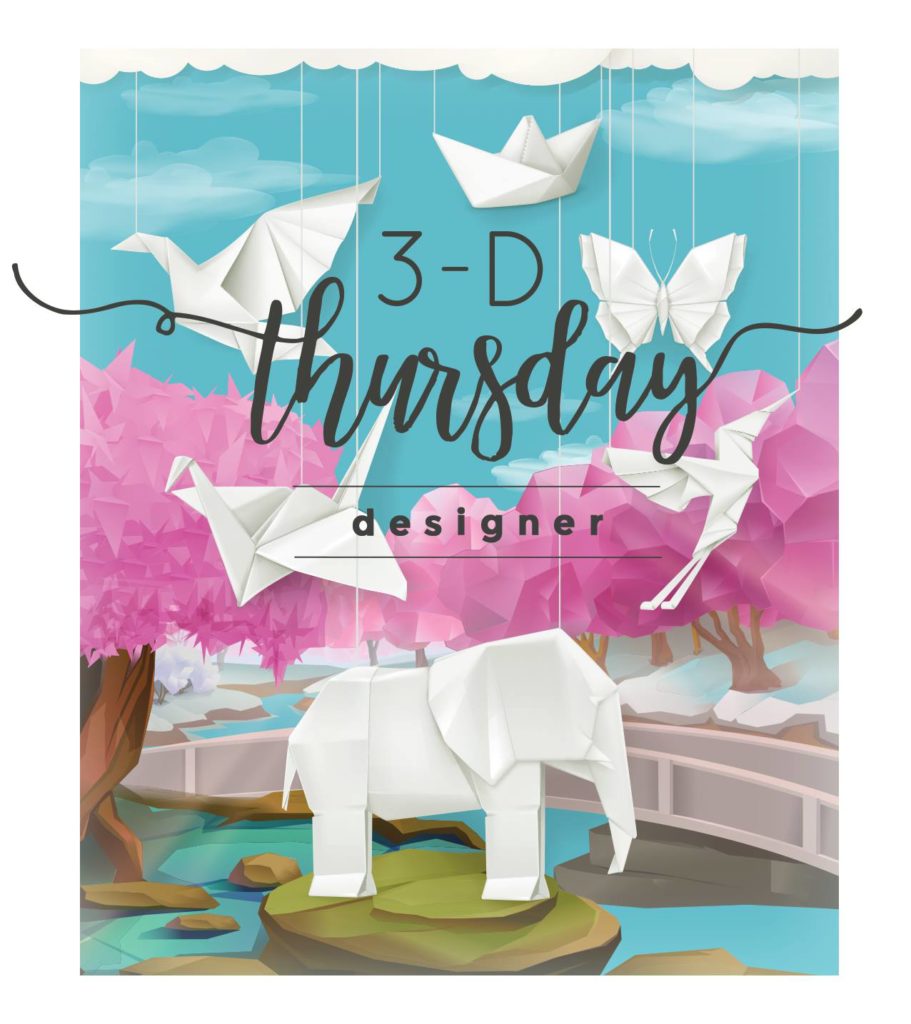 Current Specials:
MY NEW MARCH HOST CODE IS HERE GIVING YOU UP TO THREE FREE GIFTS FROM ME!  CLICK ON THE BUTTON BELOW TO FIND OUT MORE!