That's right – TODAY Tuesday JULY 31st is the very last day to join and get 10 FREE INK PADS along with $26 in FREE PRODUCT!
PLUS when you join today you get the opportunity to ORDER from the upcoming HOLIDAY CATALOG beginning TOMORROW – 5 weeks before you can as a customer – wahoo!  Read all about it below…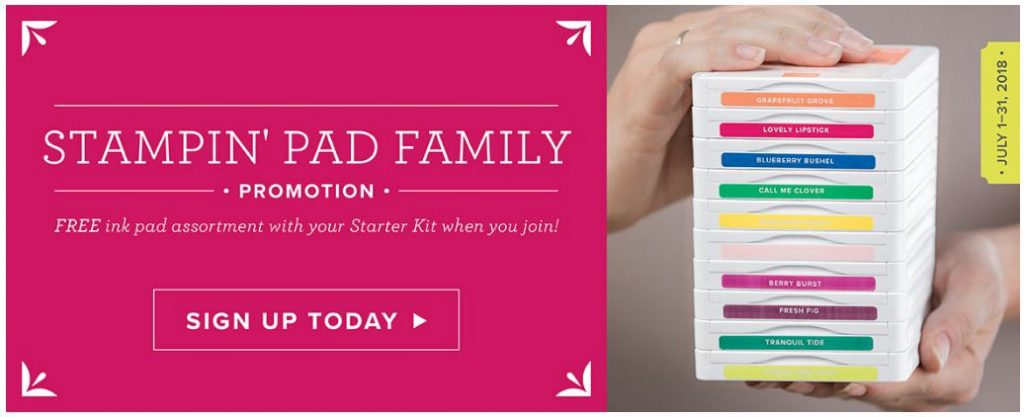 This offer is HUGE because it is simply an amazing and rare bonus – here's the scoop – when you join during July you: 
choose ANYTHING to add to your Starter Kit for $125, shipping is FREE and you pay JUST $99 for it – that means you are getting $26 in FREE product!
PLUS FOR TODAY ONLY you choose one color family of 10 INK PADS valued at $75 for FREE (including a special set of all In Color Pads available for this promotion only!)
This means that for paying $99 you are going to get products valued at $200 that ship to you for FREE too – WOWZERS!
You stay active as a demonstrator even if you do not buy or sell anything all the way through February 1 2019!  If you are likely to spend $99 with me in the next six months, this is the absolute best deal for you.  AND if you do order once you've joined, you get 20% off EVERYTHING!
And absolutely YES you can join just for the discount – most of my Team did just that!  There is NEVER any pressure to sell anything to anyone – you can simply join for the discount on your favorite crafting supplies – AND there is NO obligation to ever purchase anything ever again – Stampin' Up! is AMAZING!
READY TO JOIN?
CLICK HERE TO JOIN AND GET YOUR FREE INK PADS & PRODUCT!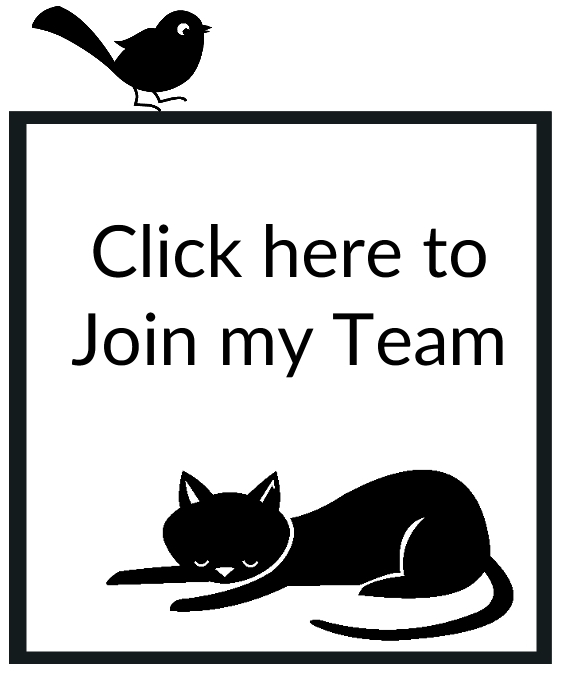 GOT QUESTIONS?
Click HERE to read my faqs or please EMAIL ME and I will be very happy to answer them for you :-)
I strongly urge you not to not wait until late this evening because sometimes when we have a deal like this the system is overloaded with everyone doing it at the last minute!
Here are those five sets of Ink Pads that you get to choose yours from: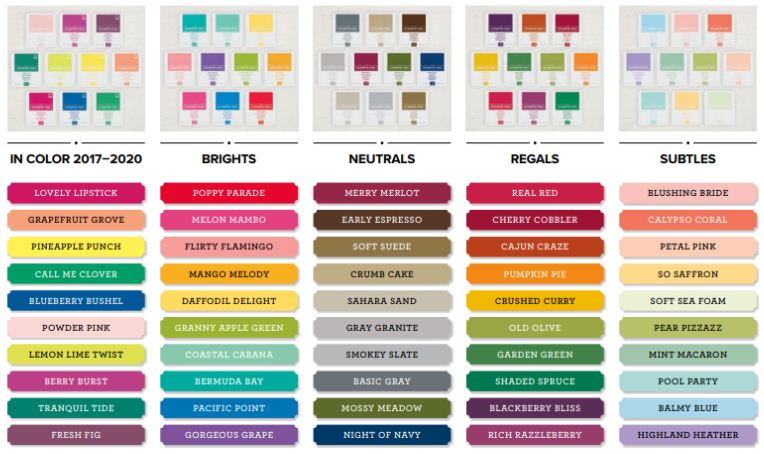 AND EVEN MORE EXCITING…
The HOLIDAY CATALOG goes LIVE for Demonstrator PRE-ORDER TOMORROW MORNING – Wednesday August 1st – a full 5 weeks before customers can order from it and when you JOIN TODAY you can order from it with us all too!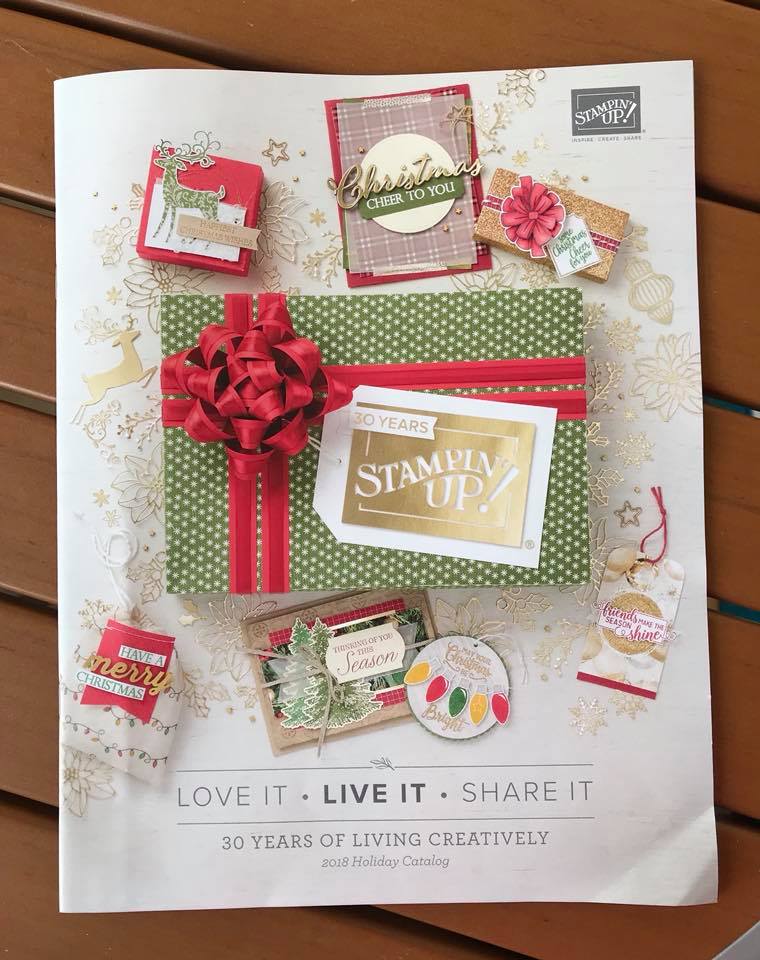 It is A-MAZING – when you Join today you can view it online on the Demonstrator website and I think you are going to LOVE it too!
DON'T DELAY – CLICK HERE TO JOIN & GET YOUR FREE INK PADS BEFORE IT'S TOO LATE!
Thanks so much for visiting – wishing you a wonderful week and please email me if you have any questions…

Current Specials:
MY JULY HOST CODE IS HERE GIVING YOU A FREE COMBO PACK OF STAMPIN' BLENDS MARKERS!  CLICK ON THE BUTTON BELOW TO FIND OUT MORE!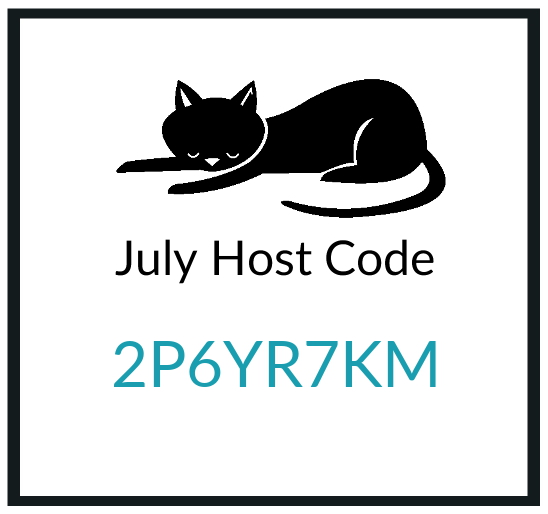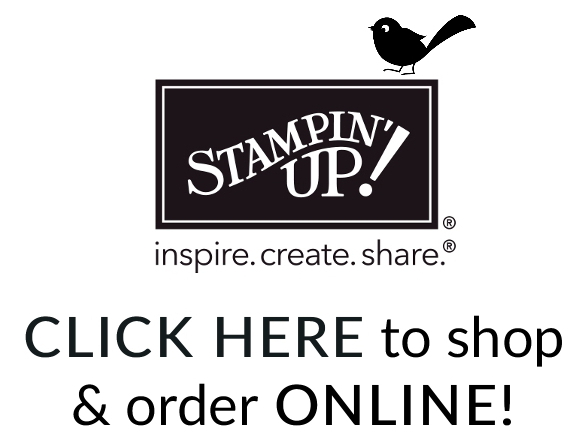 LAST DAY to get 10 FREE INK PADS plus get the chance to ORDER FROM THE HOLIDAY CATALOG TOMORROW!