Oops – with the 'back to school' fury that is going on at our house, I completely forgot to post the Winner of my Blog Candy yesterday – BIG apologies for that…
And so without further ado, the winning comment has been drawn using random.org – and the winner is…
Comment no. 8  by maida on August 21, 2012 at 1:23 am who said:

"I love the silhouette of the 3 wisemen. So pretty."
A BIG CONGRATULATIONS MAIDA!
You have won your choice of either a pack of Snow Festival Designer Printed Tags OR a pack of Handmade Holidays Stitched Felt…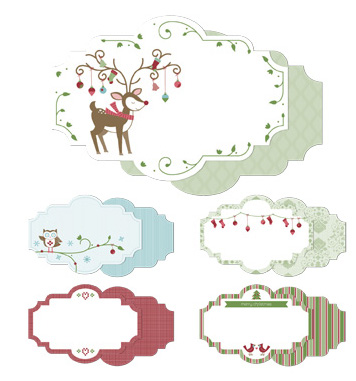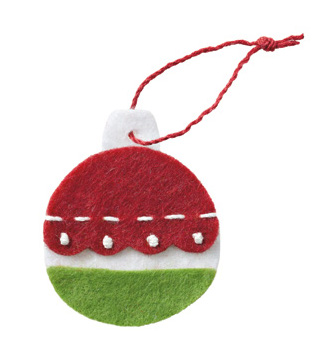 Maida – email me by clicking HERE to let me know which pack of tags you would like, along with your mailing address, and I will get it out to you as soon as possible.
DONT FORGET TO COME BACK ON MONDAY FOR MY HOLIDAY CARD CHALLENGE!
This week's winning card as chosen by my girls will be announced along with my card for week 2…and there will be more goodies up for grabs…
And it's not too late to submit your card – judging takes place Sunday evening – please see the post below for more details!

The Holiday Card Challenge Kick-off Blog Candy Winner…