I have a fun & cute little treat box to show you today – I think that it is super adorable and I just can't stop looking at it – it just makes me smile!
As soon as I saw the Home Sweet Home Thinlits dies in the Holiday Catalog I knew I could turn that house shape into a coffin – and when I saw those cute halloween cookie cutter shapes, my light bulb went off!
You will find links to the printable/downloadable Project Sheet AND Tutorial that have photos & detailed instructions on how to make this below…look for the red text!
Here it is…what do you think?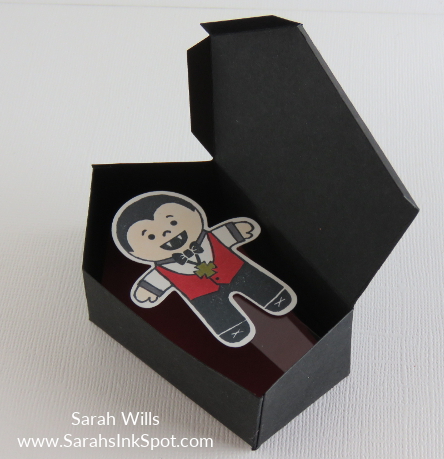 I didn't get around to making this before now because of working on updating my blog and all that goes along with it BUT I decided I just had to get down and make it at least before Halloween arrives – and it turned out so much better than I had imagined!
The box is made using the house shaped die from Home Sweet Home Thinlits (pg 40 Holiday Catalog) and I added a red liner to the bottom to add that vampire feel!
I stamped Dracula using a stamp from Cookie Cutter Halloween (pg 53 Holiday Catalog) and colored him in using Markers.  The cross is colored using my old Gold Stampin Marker – gold & red just work so well together that I couldn't resist!
I shaped him using the Cookie Cutter Punch (pg 6 Holiday Catalog) and attached him to a piece of folded acetate so that he moves!  Why?  So that you can move him forwards…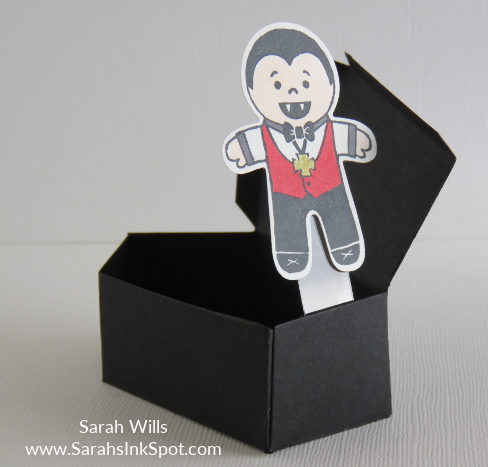 Fill the coffin with candy…I used candy corn…I am completely addicted to the stuff!!!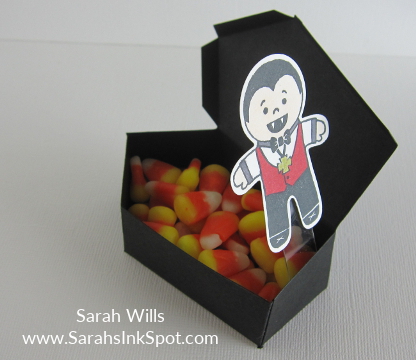 Then fold him back down again…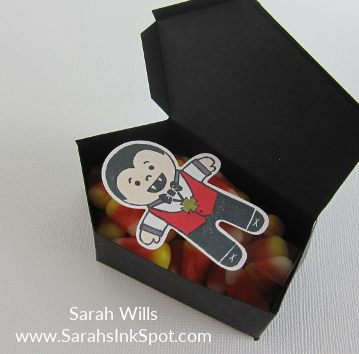 And close the lid…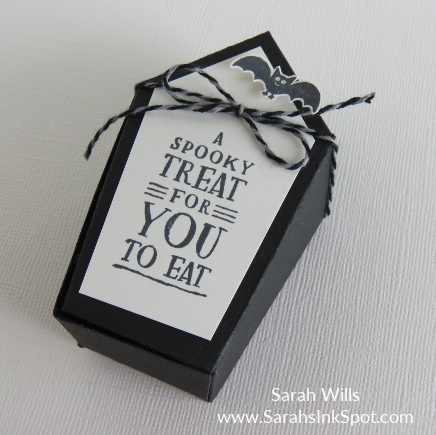 I decorated the lid using stamps from Jar of Haunts and Cookie Cutter Halloween and used a piece of Halloween Night Bakers Twine to hold the lid closed…
I absolutely LOVE it and I think that both kids & adults would love to receive!
WANT MY FREE PROJECT SHEET FOR THIS PROJECT?  Click HERE to find it – then you can download it or print it out to keep for easy reference!
OR GRAB MY FREE TUTORIAL – I also made a step-by-step, much more detailed printable/downloadable Tutorial with photos all the way through it  – Click HERE to find it!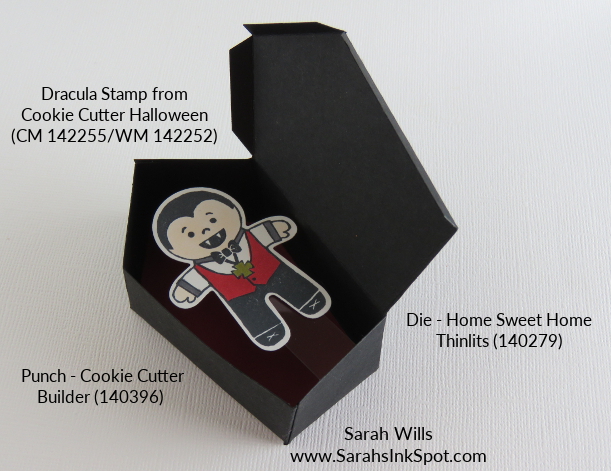 Here are the supplies I used to make this treat – click on any of the products below to find them in my Stampin' Up! online store:
Price: $38.00
Cookie Cutter Halloween Clear-Mount Stamp Set

Price: $17.00
Cookie Cutter Halloween Wood-Mount Stamp Set

Price: $23.00
Price: $18.00
Jar Of Haunts Photopolymer Stamp Set

Price: $17.00
Price: $6.00
Price: $6.00
Brights Stampin' Write Markers

Price: $29.00
Neutrals Stampin' Write Markers

Price: $23.00
Basic Black 8-1/2″ X 11″ Cardstock

Price: $8.00
Whisper White 8-1/2″ X 11″ Cardstock

Price: $9.00
Real Red 8-1/2″ X 11″ Cardstock

Price: $8.00
Price: $5.25
Price: $4.00
Thanks for stopping by – wishing you a wonderful weekend!

LAST FEW DAYS OF MY OCTOBER HOST CODE – WVYMGU44 
When you shop using the link to my online store (see the link below), pop that code into the Host Code box at the bottom of your Shopping Bag and I will be mailing you a sweet FREE gift from the Holiday Catalog along with your Thank You card – in a world full of bills in the mailbox, who doesn't love to receive a little happy mail? 
What's the gift?  You get to choose either a FREE pack of MINI JINGLE BELLS or FANCY FROST SEQUINS!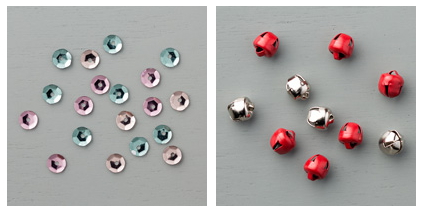 Once your order is placed simply email me at sarah@sarahsinkspot.com and I will order your gift for you – then watch your mailbox for some happy mail!
If your order is $150 or over, please do NOT use this Host Code as you will get your own rewards to spend on yourself – and BONUS – I will still be mailing you your choice of gift!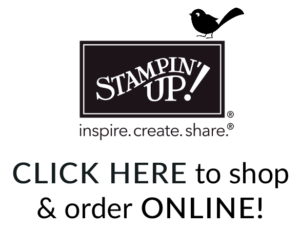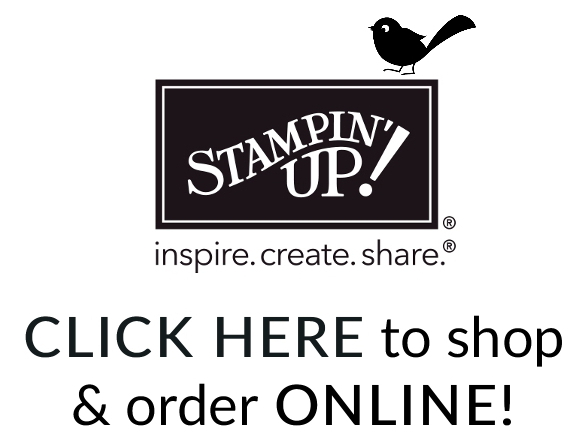 Home Sweet Home with Dracula in his coffin…